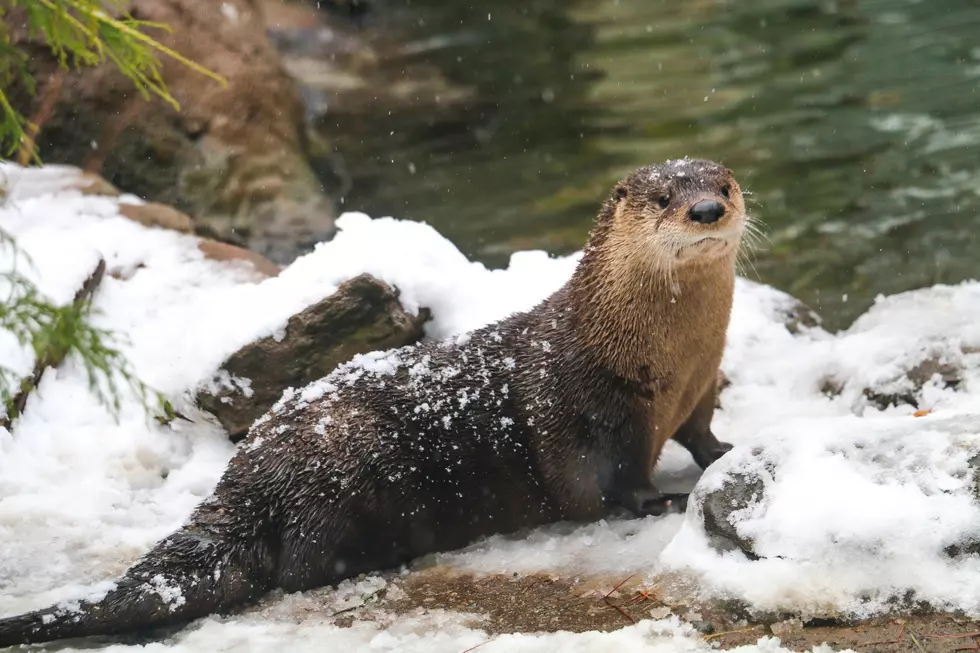 Providence Zoo Celebrates Winter With Discount Admission For All
Roger Williams Park Zoo & Carousel via Facebook
If the temperatures haven't made you realize its winter in Southern New England yet, then perhaps the return of the Winter Wonder Days at Roger Williams Park Zoo will.
Providence's premier zoo is once again offering all visitors half priced admission for the chilliest winter months. Perfect for getting the kids out of the house and beating the cabin fever that can often set in this time of year.
Best part is Winter Wonder Days happens every day the zoo is open in January and February and you don't have to do anything special to get the half-priced deal.
Any time you want to hit up Roger Williams Park Zoo throughout January and February, you will only be charged half of the zoo's regular prices. That means $10 admission for adults, $7 for kids age 2-12 and $8.50 for seniors.
Hours change for the winter months however, so visits are only Thursdays through Mondays 10AM-4PM.
Winter can be a great time to see the zoo. Smaller crowds, different animal activity and crisp winter air can give you a whole new view of the zoo. Plus with many of the zoo's 160 species of animals boasting thick coats of fur, they are sure to be enjoying the winter weather right along with you.
Of course if it ever gets too chilly during your winter visit, you can always pop into the rainforest building to warm up and see some amazing tropical creatures.
I'm a huge zoo fan myself, so no season is a bad season for walking among the animals if you ask me. Enjoy the Winter Wonder Days at Roger Williams Park Zoo starting January 1, 2023.
20 Things To See at Roger Williams Park (Other Than the Zoo)
There are over 427 acres of beautiful landscaping, historical buildings and family friendly spaces at Roger Williams Park in Providence. Gifted to the city in 1872 by the last descendant of Roger Williams, Betsey Williams, the park has become primarily known for its amazing zoo. But throughout this historic district listed on the U.S. National Register of Historic Places, there are plenty of other stunning things to see.
More From WFHN-FM/FUN 107