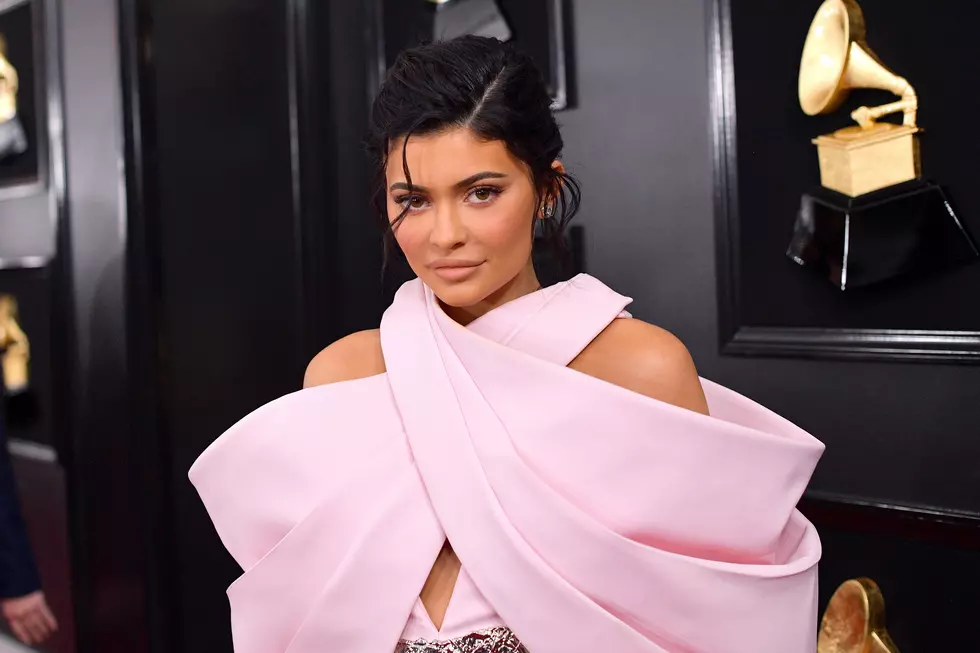 Other Celebs Join Chris Hemsworth in Donating to Wildfire Relief
Getty Images
Yesterday, Australian native Chris Hemsworth posted he'd be donating $1 million to help stop the devastating bushfires in his home country and asked for anyone in the position to donate to please give as well.
Well, it didn't take long for Kylie Jenner to follow suit.
View this post on Instagram
She is donating $1 million herself to various wildfire relief efforts in Australia. Her donation comes after she faced backlash for sharing a photo wearing Louis Vuitton mink fur slippers on social media right after raising awareness about the rising death toll of animals in Southern Australia on her Instagram stories. 
Her close friends say that Kylie truly wants to help provide relief towards the devastation the fires have caused. She loves animals and I would have to agree that she means well and her heart is in the right place.  
Sir Elton John was the second mega-celebrity who donated $1 million to help with the relief efforts of the wildfires in Australia. He announced this during a concert in Sydney this week and praised firefighters during his show. Elton also mentioned the animals that have been affected and his pledge led to him getting a standing ovation.
Sharon Osbourne has revealed that her husband has a major collaboration in the works. On Monday's episode of The Talk, Sharon talked about Ozzy's upcoming album Ordinary Man.
Sharon says that Ozzy has a lot in store for 2020.
Samantha Barbash, the inspiration behind Jennifer Lopez's character in the film Hustlers, has filed a lawsuit against J. Lo's production company, along with the other production companies involved in the making of the film, for a total of $40 million.
Barbash, a 47-year-old former strip club hostess, pleaded guilty in 2017 to conspiracy, assault and grand larceny charges after she, Roselyn Keo, and two other colleagues were accused of drugging men and stealing at least $200,000 from them.
The lawsuit alleges that J. Lo's company, Nuyorican Productions, used Barbash's likeness in the film without her permission.
"The film depicts Ms. Barbash, played by Jennifer Lopez, as the ringleader of a group of adult dancers who drugged their patrons and stole large amounts of money from them while in their incapacitated state," according to the lawsuit.
"Anyone who views the film will believe (the) Plaintiff to be an individual of little to no moral or ethical values, devoid of any loyalty to her colleagues, under the influence of hard drugs, and with misandrist tendencies," the court documents further claim.
The complaint names STX Financing, Gloria Sanchez Productions, Pole Sister LLC, Nuyorican Productions but not Jennifer herself.
As of Tuesday, Hustlers has grossed $157.4 million worldwide, with J. Lo generating serious Oscar buzz for her role as Barbash.
Barbash is also demanding producers cease the release of the film, which came out in September, and turn over all copies and promotional material. Something tells me that isn't going to happen.
Enter your number to get our free mobile app
More From WFHN-FM/FUN 107