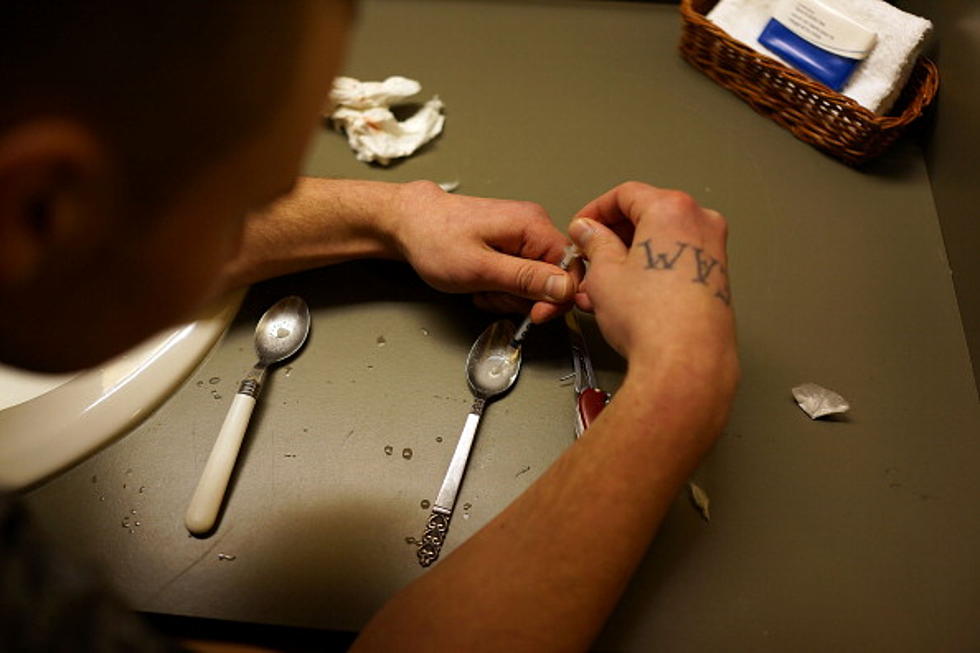 Opioid-Related Deaths Continue To Increase
Spencer Platt / Getty Images
Boston (AP) - A state report estimates that opioid-related overdose deaths in Massachusetts rose for a sixth consecutive year and that fentanyl is playing a role in as many as three-quarters of the fatalities.
The latest figures released Friday by the Department of Public Health show 1,465 confirmed unintentional overdose deaths in 2016, with another 469 to 562 suspected opioid-related deaths awaiting a final review.
There were 1,579 confirmed and another 154 suspected opioid-related deaths in 2015.
The report found a decline in the number of deaths blamed on heroin, but that was offset by an increase in fentanyl-related deaths. Toxicology screens showed fentanyl present in 75 percent of the 2016 deaths.
State officials say the report also points to a 15 percent decrease in the number of prescriptions written for opioid painkillers.
More From WFHN-FM/FUN 107