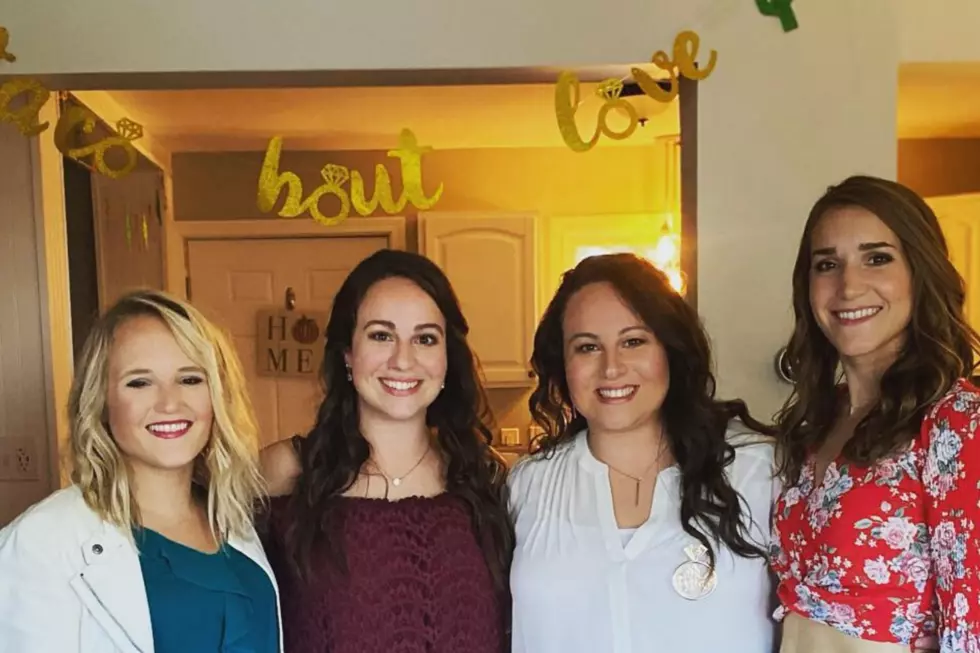 Ode to Galentine's Day [PHOTOS]
Kasey Silvia / Townsquare Media
I have been blessed with many beautiful friendships in my life. I know that life gets busy and we don't always get together as often as we'd like, but we're always there for each other. These girls are my "tribe" and I wouldn't have it any other way.
Today is Galentine's Day. Sure, the holiday was created by a fictional character on Parks and Recreation, but Leslie Knope had a point. There should be a day for "ladies celebrating ladies." And what better way to celebrate than with a nice brunch?
While I cherish my friendships every single day, today feels like a good time to honor these amazing women. We asked our listeners to show us their favorite photos of the Galentines in their lives and I am so excited to see these girls supporting one another. All of you ladies are beautiful and I love how you shared these pics with us. Cheers to you!
Galentine's Day 2020
I can't tell you how nice it is to see the comments under all these photos and read the ladies replying with "I love us." If any of you ladies are considering hosting a Galentine's Day brunch, I know how you can get started. Click HERE for a full list of items that you can order from Target (pronounced Tar-jay) right now.
Enter your number to get our free mobile app
More From WFHN-FM/FUN 107