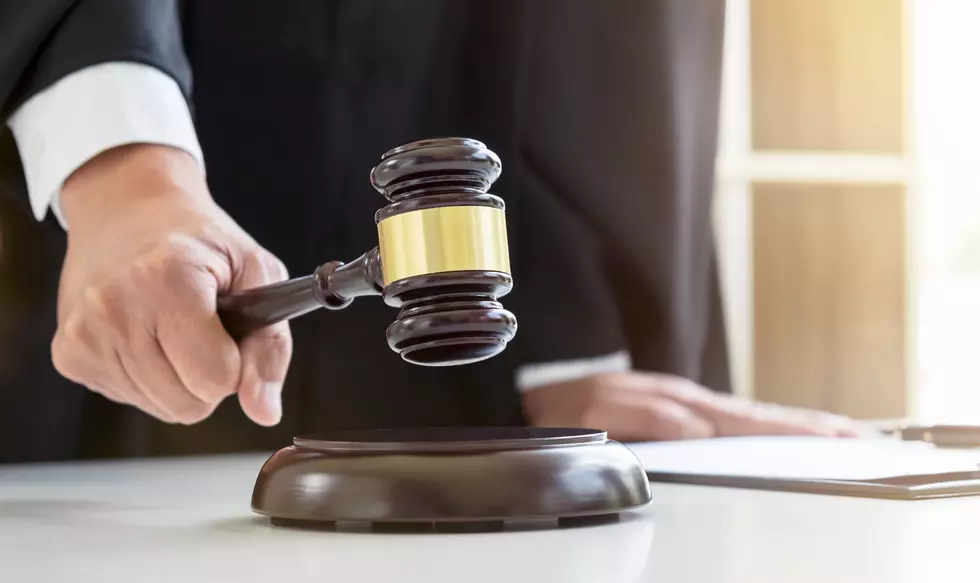 New Massachusetts Laws in 2020
Getty Images/iStockphoto
It's a new year and that means new laws are taking effect in Massachusetts.
A lot of the 2020 talk in Massachusetts has been about the minimum wage increase that took effect this year. But there are also a handful of new laws that you probably want to know about. Especially when you're out driving.
February 23, 2020 is when the hands-free driving law officially allows police to pull drivers over and penalize them for being on their cellphones.
That means if you don't have a hands-free device or bluetooth in your vehicle, you are going to need to get one in the next few weeks or keep the phone packed away while you drive.
Phones can only be used for calls when you are parked and not in a travel lane (that means you can't check FB while stuck in traffic), if there is an emergency that requires you to be on the phone or if you are using it for navigation (as long as the phone is mounted on the dashboard and is not a distraction).
Fines will be $100 for the first offense, $200 for the second and $500 for any offense after that. You will also have a warning period from February 23-March 31 to give drivers a chance to become familiar with the new law.
Other new laws that may affect you, menthol cigarettes and chewing tobacco will only be for sale at smoking bars starting June 1, voters are now automatically registered when the get a drivers license or state health insurance as of January 1 and the state income tax has gone down from 5.05 percent to a flat 5 percent.
So take your weekly paycheck mini boost and buy yourself the hands-free device you'll need behind the wheel.
Enter your number to get our free mobile app
More From WFHN-FM/FUN 107