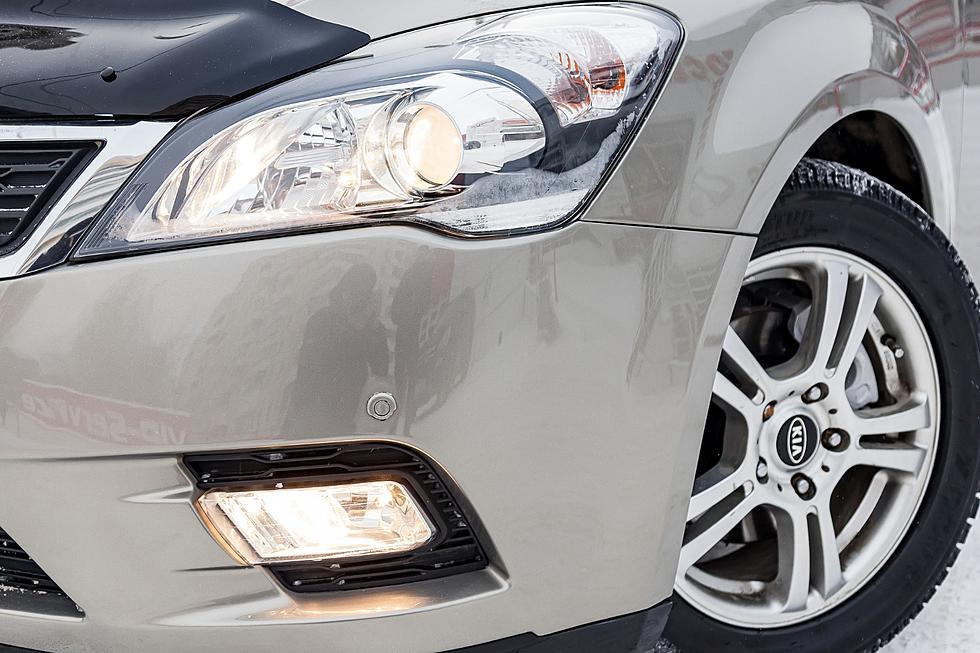 New Bedford Police Arrest Teens Who Allegedly Stole Car in 'Kia Challenge'
via Canva
NEW BEDFORD (WBSM) — New Bedford Police have taken two teenagers into custody after they allegedly stole a car as part of a viral trend known as the "Kia Challenge," crashed it while fleeing police and then attempted to escape on foot.
It turns out it wasn't the first time the 16-year-old male passenger had been arrested in connection with a stolen vehicle, including previous incidents involving a Kia.
According to New Bedford Police, the incident happened on August 15 at around 6 p.m., when Officer William Mouyos was on patrol in the North End and observed a Kia Optima driving erratically.
Mouyos attempted to stop the vehicle, which then fled from him at a high rate of speed and ignoring traffic controls. The vehicle then collided with another car and struck a tree near the intersection of Weld Street and Mount Pleasant Street.
The male passenger and the 17-year-old female driver fled from the car on foot, but were eventually captured and taken into custody.
Police said further investigation revealed the vehicle had been reported stolen earlier that day, and the ignition was broken and had a USB cable sticking out of it. According to police, a high number of Kia and Hyundai vehicles have been stolen or have been attempted stolen recently, due to a "hack" video on TikTok that shows how this can be done.
It came to be known as the "Kia Challenge."
Police said the male juvenile was previously charged with allegedly attempting to break into a Kia last month, and was charged in January and June of this year with receiving stolen vehicles, one of which was a Kia.
They said he has eight open cases in New Bedford Juvenile Court in addition to the latest charges.
WBSM's Top SouthCoast Stories 8/14 - 8/21
WBSM's Top SouthCoast Stories 8/7 - 8/13
These are the top stories of the past week on WBSM.com and on the WBSM app. Click on the title or photo to read the entire story.
More From WFHN-FM/FUN 107