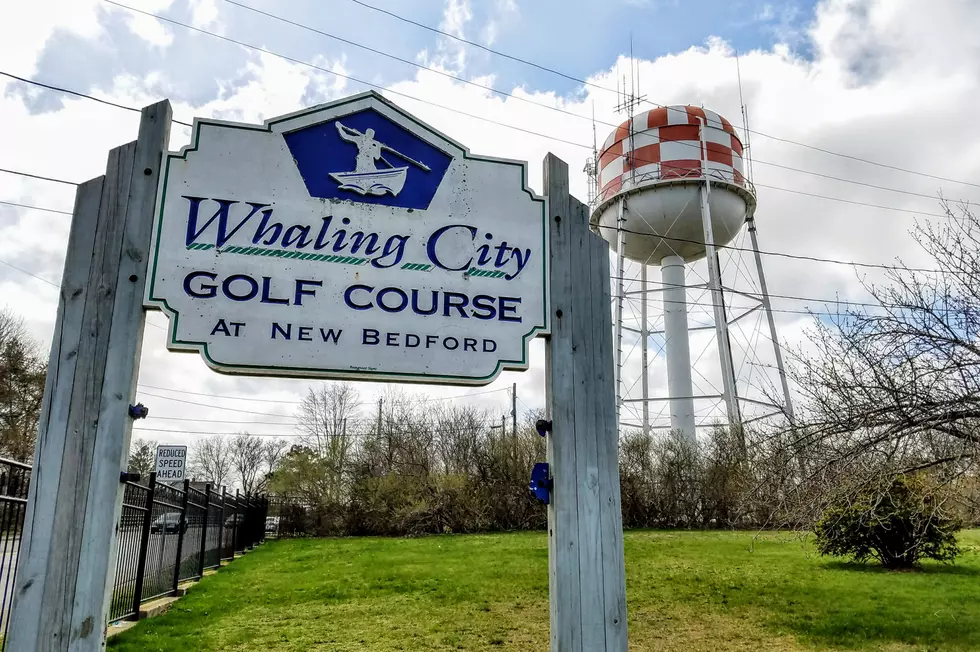 New Bedford Is Perfect for New Federal Research Agency Headquarters
Taylor Cormier/Townsquare Media
Massachusetts is competing to host the new headquarters of the Advanced Research Projects Agency for Health (ARPA-H) for biomedical research. Governor Charlie Baker and members of the higher education and political communities joined with leaders from the Massachusetts Biotechnology Council Monday to formally announce the Commonwealth's interest in hosting ARPA-H.
The Hill describes the $6.5 billion initiative as "one of the most exciting initiatives proposed by President Biden in his full budget request to Congress for Fiscal Year 2022." The Hill reports ARPA-H "is to be modeled after the similarly named Defense Advanced Research Agency (DARPA), which has proven successful in accelerating ground-breaking, out-of-the-box technologies for the military."
Massachusetts could face stiff opposition as it works to attract ARPA-H but already has an important endorsement. The National Law Review (NLR) has endorsed Massachusetts to host ARPA-H, saying the Bay State is "among the regions with the most compelling case to make" for hosting the agency.
NLR says, "Massachusetts is already home to a successful state quasi-governmental agency, The Massachusetts Life Sciences Center (MLSC), the mission of which complements ARPA-H." It says, "Given Massachusetts' track record in such breakthroughs and the environment of collaboration between the state's world-class universities, hospitals, state and local government, and life science industries, the Bay State is a natural fit."
Massachusetts should compete for ARPA-H and pitch Southeastern Massachusetts as its location should the Commonwealth be selected to host the new agency.
New Bedford is looking for tenants for its new Advanced Manufacturing Campus on Hathaway Road and will have a commuter rail to Boston completed before construction would begin on ARPA-H.
New Bedford's highway system, airport, and commuter rail make the Advanced Manufacturing Campus accessible and would help divert traffic from the Boston area while adding jobs to the economies of Southeastern Massachusetts.
The 100 Best Places to Live on the East Coast
More From WFHN-FM/FUN 107