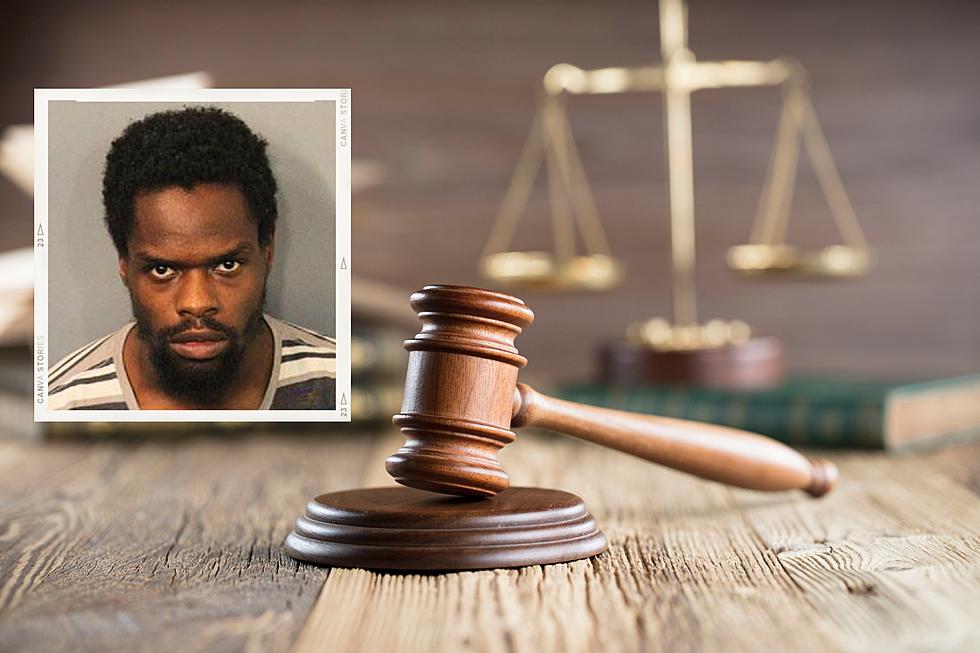 Man Indicted for Murder in March 23 New Bedford Killing of Derek Pires
Fall River Police via Facebook; Getty Images via Canva
A man with a history of firearms-related charges has been indicted for a previously unsolved murder that occurred in New Bedford in March 2023.
Bristol County District Attorney Thomas M. Quinn III announced today that Gianni Carter-Joyner, 28 – who has ties to both New Bedford and Fall River – was indicted by a grand jury for the March 13, 2023 killing of Derek Pires, 29, of Fall River.
Carter-Joyner is charged with murder, unlawful possession of a loaded firearm, unlawful transportation of a firearm in the Commonwealth, possession of cocaine with intent to distribute, and two counts of carrying an illegal firearm, subsequent offense.
Carter-Joyner is in custody on related illegal firearm and drug distribution charges out of New Bedford District Court, the D.A.'s Office said. An arraignment date on the indictment has not yet been scheduled at Fall River Superior Court.
On March 13, at about 10:52 p.m., New Bedford Police responded to a ShotSpotter activation in the area of Dartmouth Street and Dunbar Street. They discovered Pires sitting in the driver's seat of a black Dodge Charger parked on Dunbar Street, suffering from gunshot wounds.
He was rushed to St. Luke's Hospital, where he was pronounced dead at 1:30 a.m. on March 14.
Carter-Joyner has a history of firearms-related charges and convictions.
In July 2013, a then-18-year-old Carter-Joyner was arrested and charged in Fall River after he was allegedly found in possession of a loaded .22-caliber Beretta long rifle in an incident in which police said he was on his way to shoot someone.
In August 2017, Carter-Joyner was stopped for speeding in Fall River and police said that not only did he have a suspended license, but a search of the vehicle turned up a 15-round magazine containing 10 rounds of .40-caliber ammunition, as well as a Glock .40-caliber pistol barrel.He was charged with multiple offenses.
In March 2019, Carter-Joyner was sentenced to serve 3.5 to 4.5 years in prison after pleading guilty to a host of firearms-related charges following an August 2017 incident in which he acted as the lookout as an unidentified shooter opened fire on two unoccupied cars near Morton Middle School in Fall River.
WBSM's Top SouthCoast Stories 6/26 - 7/2
WBSM's Top SouthCoast Stories 6/19 - 6/25
More From WFHN-FM/FUN 107