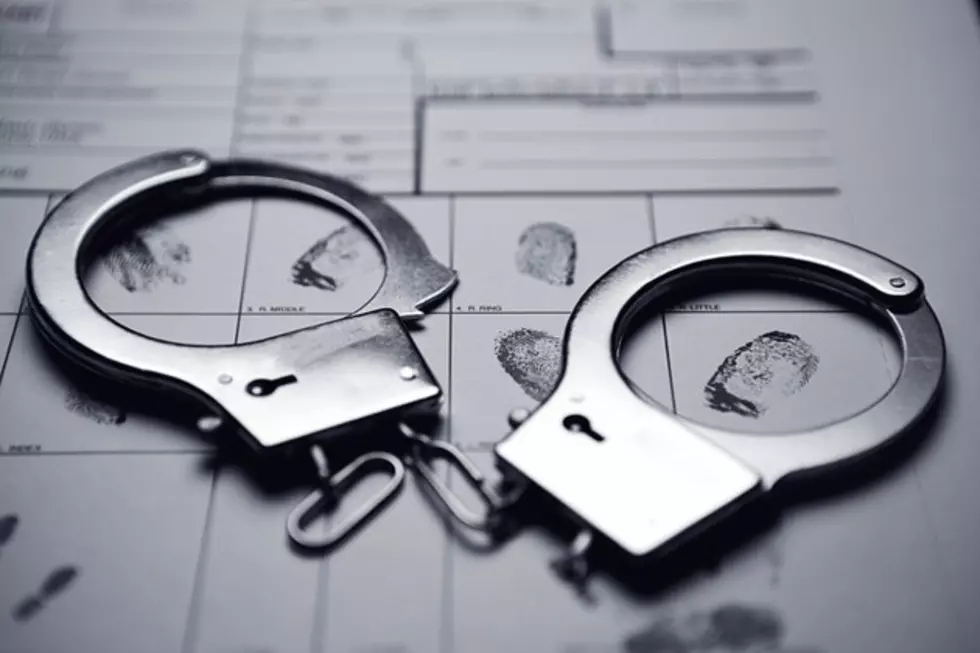 New Bedford Man Arrested in Connection With Shooting of Detective
BlakeDavidTaylor
NEW BEDFORD (WBSM) — An arrest has been made in connection with an incident last week in which a New Bedford Police detective was shot in the face.
Bristol County District Attorney Tom Quinn tweeted at 4:40 p.m. Sunday that New Bedford Police and Massachusetts State Police assigned to his office, as well as other law enforcement, arrested Cheybane Vasconcelos-Furtado, 20, of New Bedford in connection with the July 17 shooting of Detective Lavar Gilbert.
Vasconcelos-Furtado was arrested at around 4:30 p.m. today at a home on Worcester Street in New Bedford, according to New Bedford Police spokesman Lt. Scott Carola.
According to a release from New Bedford Police shortly after Quinn's tweet, Vasconcelos-Furtado is charged with two counts of armed assault with intent to murder; two counts of assault and battery by discharge of a firearm; two counts of wanton destruction of property over $1,200; and one count each of assault and battery with a dangerous weapon-serious bodily injury, carrying an illegal firearm and carrying a loaded illegal firearm.
Vasconcelos-Furtado will be arraigned Monday in New Bedford District Court.
Det. Gilbert was struck in the face with a bullet while conducting surveillance in the area of Ashley Park at about 8:45 p.m. on July 17. Gilbert was able to drive himself to St. Luke's Hospital for treatment.
He was released from the hospital on Friday, police said, but will have to return for a follow-up procedure.
"I'm pleased with this arrest and the progress that was made today. This arrives following a very long week for all the New Bedford, State, and ATF investigators who have put a great deal of time and effort into this case," New Bedford Police Chief Paul Olivera said.
"Although today is a well-earned win, there is more work to be done as this investigation continues and we continue to follow up on leads. We will not rest until each person connected with this shooting has taken a seat in our booking room," he said. "Until that time, I remain grateful for the collaborative effort and encourage everyone to keep Det. Gilbert in their thoughts as he continues to heal. I'd also like to acknowledge all of the resources provided by District Attorney Tom Quinn and the ATF."
"I'm very pleased that an arrest has been made in another senseless act of violence that could've cost the detective his life," D.A. Quinn said. "The cooperation between all the agencies involved in this investigation is outstanding."
Carola said the investigation into the shooting remains ongoing.
WBSM's Top SouthCoast Stories 7/3 - 7/9
More From WFHN-FM/FUN 107