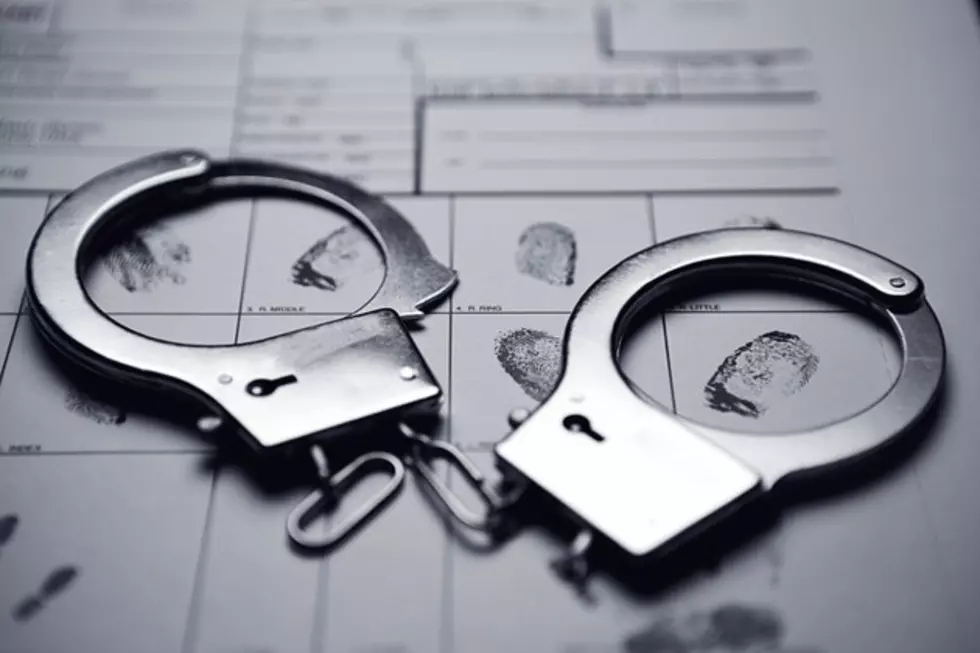 Middleboro Financial Advisor Accused of Defrauding Elderly Clients
BlakeDavidTaylor
MIDDLEBORO — A Middleboro financial advisor has been charged for allegedly defrauding his elderly clients and stealing the victims' retirement assets.
The U.S. Attorney's Office said 67-year-old Paul McGonigle has been charged in federal court with one count of investment adviser fraud and two counts of money laundering.
McGonigle was previously arrested and charged in June 2021 with three counts of wire fraud, one count of mail fraud and one count of aggravated identity theft.
According to the office, McGonigle served as a financial advisor for his elderly victims.
Starting in February 2015, he allegedly made unauthorized withdrawals from his victims' annuities and received money to invest on their behalf, which he allegedly used for personal and business expenses.
Authorities allege that McGonigle posed as his clients on calls with their annuity companies and signed their names on forms requesting withdrawals.
He faces up to 22 years in prison, four years of supervised release and multiple $250,000 fines totaling $1 million or twice the gain from the offense, whichever is greater.
20 SouthCoast Massachusetts and Rhode Island Dishes That Deserve to Be Featured on the Food Network
Take a dive into the freshest seafood dishes, Italian specialties, Portuguese favorites and much more for these signature SouthCoast dishes that are so good, they deserve to be featured on the Food Network.
Have Fun and Be Flirty With These Low-Pressure Date Ideas
Not every date has to be the most romantic, stare-deeply-into-each-others-eyes date ever. Sometimes you just want to have some fun and get to know each other. So when you want to keep things casual and have a good time, these local date options may be the way to go.
More From WFHN-FM/FUN 107