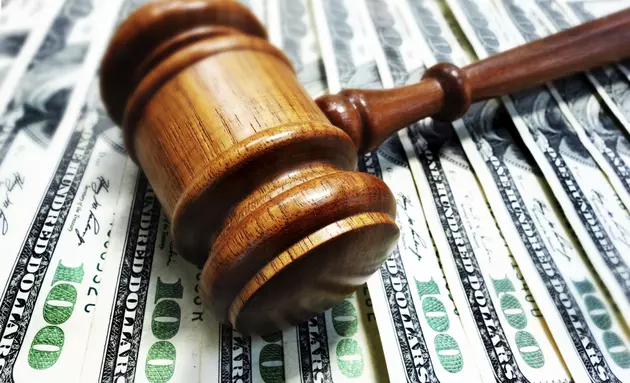 Middleboro Financial Adviser Admits to Stealing From Elderly Clients' Retirement Funds
zimmytws
MIDDLEBORO — A financial adviser from Middleboro admitted in federal court on Friday to defrauding his elderly clients and stealing their retirement assets.
The U.S. Attorney's Office says 67-year-old Paul McGonigle pleaded guilty to investment adviser fraud, mail fraud, and aggravated identity theft as well as two counts of money laundering and three counts of wire fraud.
McGonigle, a financial adviser, posed as his clients — many of them elderly, one with dementia and another a traumatic brain injury — to make unauthorized withdrawals from their annuities.
McGonigle also convinced his clients to give him money to invest, which he then used for personal expenses.
He was first charged with the crimes in June 2021 and later indicted in federal court in February 2022.
The U.S. Attorney's Office did not disclose the amount of money McGonigle admitted to stealing from his clients in the scheme.
He faces up to 22 years in prison, three years of supervised release, and a fine of up to $250,000 or twice the amount of money he stole, whichever is greater.
Sentencing is scheduled for June 22.
Wareham Firefighters Rescue Dog Who Fell Through Ice in Sub-Zero Temps
Wareham public safety personnel
braved sub-zero temperatures
on a frigid Saturday morning to rescue Dakota, a dog caught in the ice in a pond off Barker Road.
Top Stories for January 2023
More From WFHN-FM/FUN 107