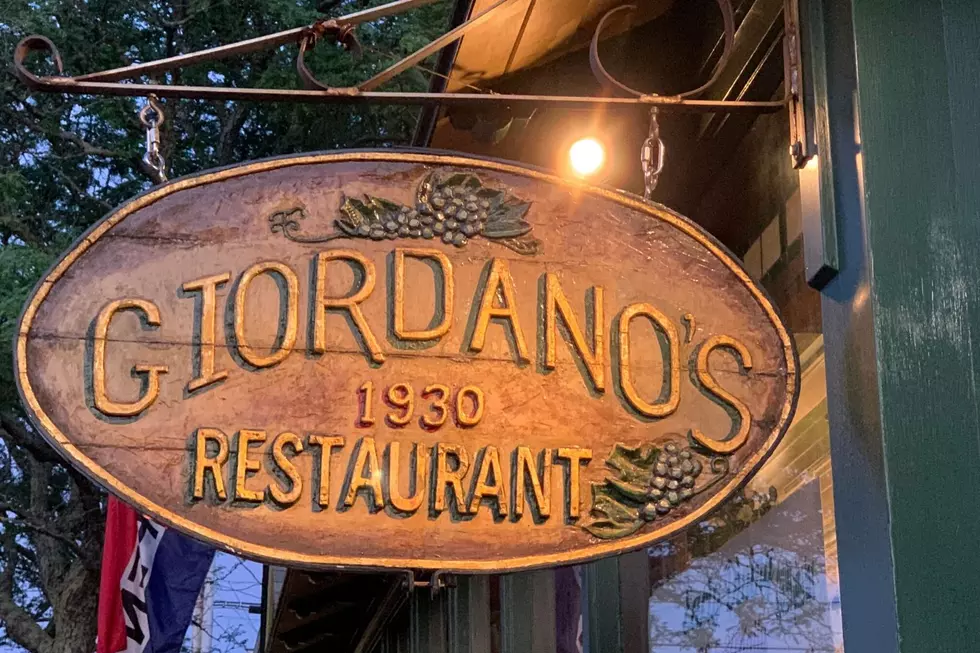 Michael Rock's Picks for Martha's Vineyard, Night Two
Michael Rock/Townsquare Media
Traveling is going to be limited this summer fore obvious reasons, but Martha's Vineyard is a place where more SouthCoast vacationers should consider. The crowds are manageable, and the businesses, restaurants and lodging are all doing an exceptional job adhering to state regulations.
Most importantly, it feels like you're thousands of miles away from home when you're on the Vineyard. In reality, you're just a 25-minute plane ride or a one-hour ferry ride away. The Vineyard is the most underutilized vacation spot for those of us who live so close to it.
As you may have guessed, I'm a pretty big fan of Martha's Vineyard. My wife and I vacationed here on our honeymoon and loved it so much we try to get back here at least once a year.
For the last five years, we've kicked off the summer with a Fun 107 live broadcast from the Nobnocket Boutique Inn. When Memorial Day rolled around, however, the Nobnocket was still closed due to COVID-19. After the governor gave the green light to lodging a few weeks ago, we decided that we should head back to kick off the summer properly.
We were surprised to find out that Maddie had never been to the Vineyard, so Gazelle and I decided we needed to show her our favorite spots on the island. On night one, Maddie picked out waterfront fine dining at Garde East. Night two, however, was my turn.
As you can imagine, three things that are never in short supply on the Vineyard are the beaches, boats and restaurants. There are restaurants that range from the very boujee to stand-up clam shacks. I decided I wanted to show Maddie one of my favorite Italian restaurants, Giordano's Restaurant in Oak Bluffs.
Giordano's is the perfect mix of a casual dining experience where you can kick the sand off of your flips flops, throw on a t-shirt and walk in the door, all while expecting delicious top-notch Italian food.
Giordano's menu is like a greatest hits album for family dining. There's the pizza that made Gio's famous on the Vineyard 90 years ago. You can get fried clams and scallops, and an array of pasta dishes including chicken parm, baked ziti and meatballs, or alfredo paired with chicken and broccoli or shrimp, lobster and scallops.  `
After dinner, we capped off the night at The Sand Bar where we all indulged in what is called a Dirty Banana. It's a frozen drink that really hit the spot. It reminded us all of a frozen mudslide, with more of a coffee (as opposed to chocolate) shake mix.
Here are some of our photos from the fun night.
Michaael's Martha's Vineyard Night
Enter your number to get our free mobile app
More From WFHN-FM/FUN 107