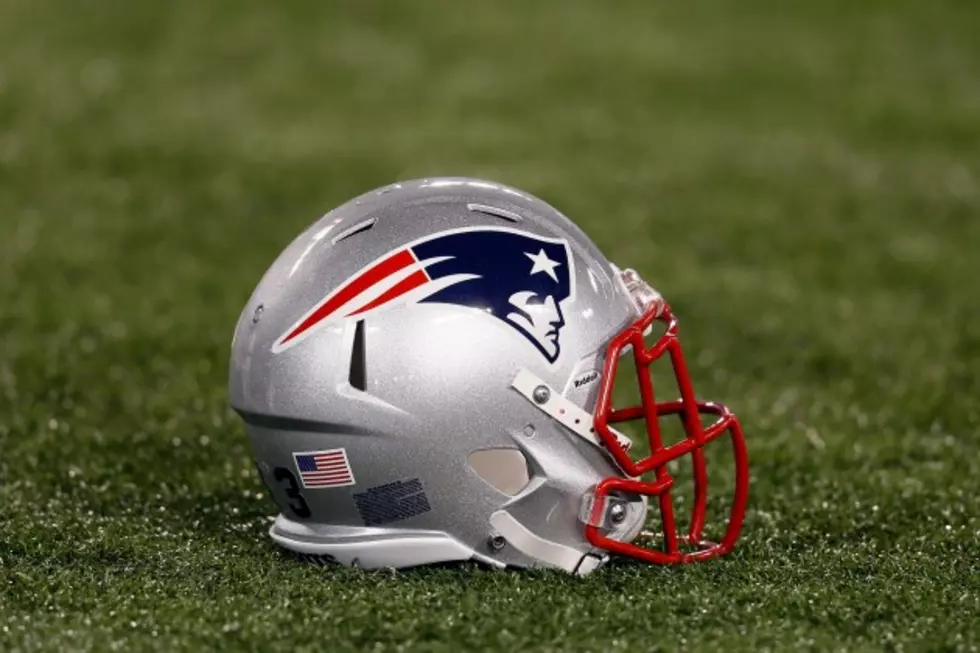 Michael Rock's 2017 Patriots Predictions
Streeter Lecka/Getty Images
Football is finally back!  We're all very pumped up for another banner to fall tonight at Gillette Stadium. Here are a few of my Patriots predictions:
Boston Globe via Getty Images

Boston Globe via Getty Images

1

This isn't something I'd say out loud, but I'll be bold enough to put this in print. I don't believe the Patriots will lose a game this season. I'm not talking about going 16-0 and losing in the Super Bowl because of some FREAK catch. I'm talking about a 19-0 season with 16 regular season wins, capped off with 3 gorgeous playoff wins. Again, I don't LOVE to say it...but someone had to.

Photo by Jim Rogash/Getty Images

Photo by Jim Rogash/Getty Images

2

It's not his fault, but Gronk will definitely sit out games due to some sort of injury. The guy's brand of football is simple. Go at 150 miles an hour...or stay off the field. There's really no middle ground for Gronk. As dominant as Gronk is, he's just the type of player that is susceptible to injury.

3

James White will have a great season

Look for big things from Patriots running back James White. There has been a lot of speculation about which player will benefit the most from Julian Edelman's absence. While I think Gronk will be Tom Brady's binky (the guy he goes to when he NEEDS a play), I also think something can be said for James White getting a solid look...particularly on third down. Like Brady says...his favorite receiver is the open receiver...and defenders will be keying on Gronk in those critical situations.

Ronald Martinez/Getty Images

Ronald Martinez/Getty Images

4

The 'Unspeakable,' but I'm saying it anyway

The prediction I hate to give: If the Patriots win their sixth Super Bowl this February, I believe Tom Brady will retire. While I shudder to think of what New England Sundays are going to be like when the Brady Train comes to an end, I think there's something to be said for a competitor like #12 to go out while he is still on top. Careers end...even for legends. It would be painful to watch the inevitable decline for Brady. His career would be book-ended with quarterback controversies...that would be inescapable. The only alternative would be to a career ending injury...and no one wants to see that. If Brady wins it all this season...he would ride off into the sunset the most decorated football player of all time.

Mike Ehrmann/Getty Images

Mike Ehrmann/Getty Images

5

When Brady retires, so will Belichick

Again - these are things no Patriots fan wants to think about, but there will be a day when Belichick won't want to do this anymore. He's a logical guy. What's more logical than stepping aside the same off season that your Hall of Fame quarterback calls it quits? Does Belichick really want to put his stamp on the "new" Patriots? The "Post-Brady Patriots?" I don't think he does.
More From WFHN-FM/FUN 107