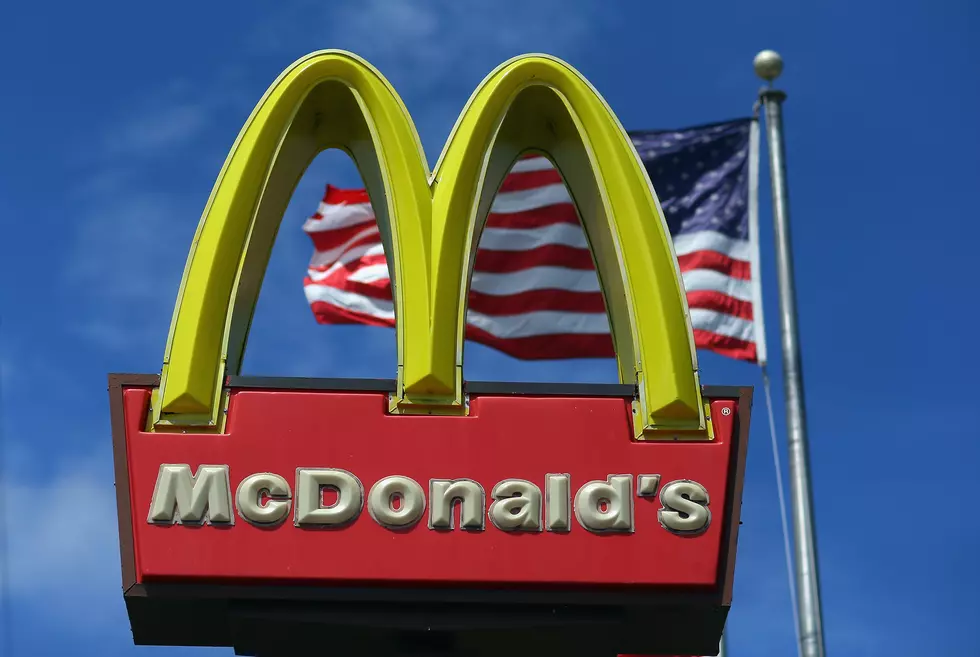 McDonald's Menu Change Has Customers Up In Arms
Joe Raedle/Getty Images
People are not "lovin'" the new menu change coming to McDonald's.
The fast food chain has decided to phase out their Hi-C Orange Lavaburst drink and it didn't take too long for the McLounge Reddit page to be all over it.
The Hi-C Orange phase out begins on May 1st. So if you love this orange drink with your burger and fries, you better get to a McDonald's near you soon!
More From WFHN-FM/FUN 107