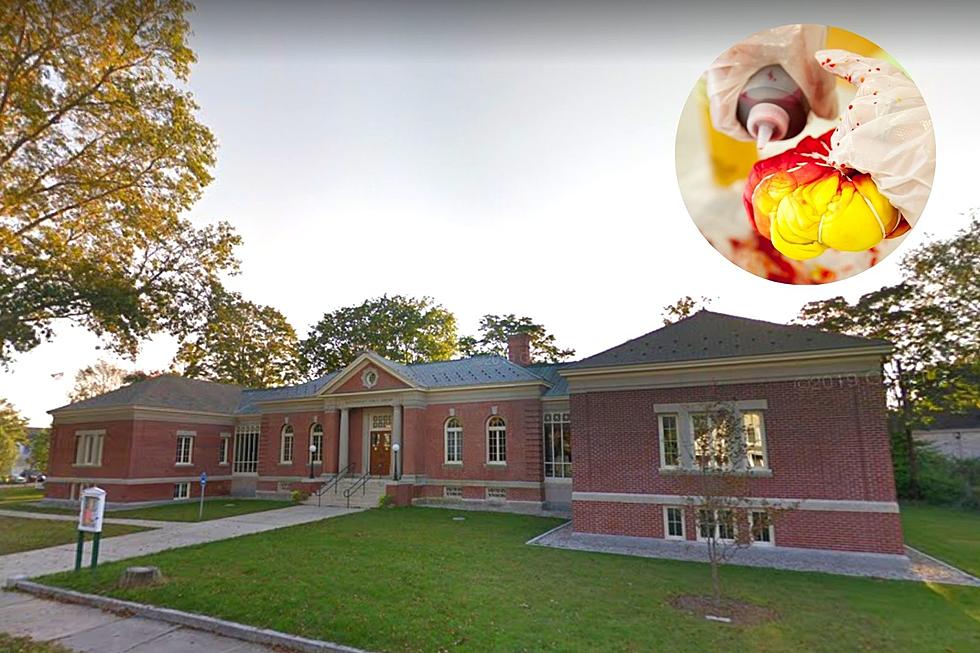 Mattapoisett Free Public Library Hosts 'Tie-Dye on the Lawn'
Google Maps and Canva
I don't care how old I get, tie-dying t-shirts will always be fun. It's messy and it's always rewarding to see the finished product. The Mattapoisett Free Public Library will be hosting "Tie Dye on the Library Lawn" on Saturday, June 26, so grab your friends and something white.
The Mattapoisett Free Public Library prides itself on bringing the community together, and this event is bound to attract friends and families looking for a fun summer's day on the SouthCoast.
Michelle Skaar of the Mattapoisett Library understands the benefit of bringing the community together by offering fun activities for everyone to enjoy.
"After the pandemic and everything essentially being shut down, we really want to communicate to the community that we are here for them," Skaar said. "It will be really nice to bring people together for colorful, stress-free fun. It's also a great way to start spreading the word about all of the exciting plans we have for the community this summer."
This event is recommended for ages 10 to adult, and all you need is your own cotton or all-natural fiber clothing, cloths, bags, or anything else you would like to tie-dye. Supplies will be provided, along with instructions for different designs.
This is such a fun way to express yourself and get creative. Why have a white tote bag or white t-shirt when it could be a spiral of different colors?
The Mattapoisett Free Public Library's "Tie Dye on the Library Lawn" on June 26 begins at 11am. Register for the tie-dying experience by June 19.
11 of the SouthCoast's Most Colorful Homes
The history on the SouthCoast is rich, and so many homes stand tall and proud, vibrant with nearly all the colors of the rainbow. From Mattapoisett to Fall River and everywhere in between, here are a few of our favorite colorful houses on the SouthCoast.
More From WFHN-FM/FUN 107