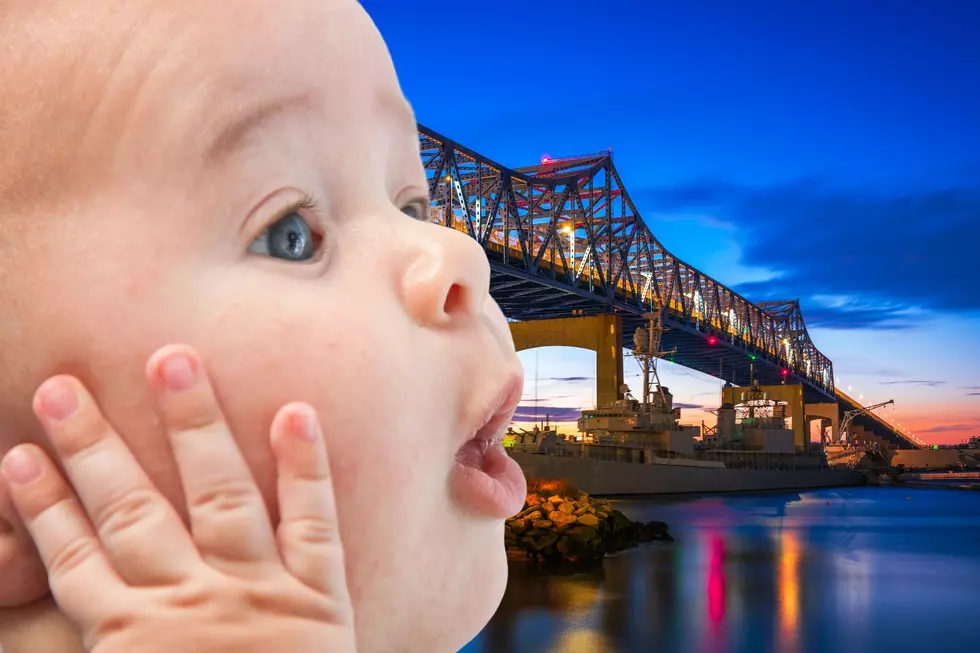 Massachusetts' Most Popular Baby Names
Canva
This morning on Michael and Maddie we were talking how the name Karen somehow became a "thing" over the past few years. We all agree that there are so many perfectly pleasant and likable Karens in our lives.
So, how in the world did things go so wrong?
We did some thinking, and here's what we came up with:
At one point, back in the '60s, before "Jennifer" took over and reigned supreme in the '70s and '80s, "Karen" was a very popular baby name for girls in America.
Then, because of the bad behavior of a couple of ladies named Karen, a whole swath of women now has to deal with the fallout. The irony is that if the name "Karen" wasn't such a popular baby name for women in the '60s, Karens would never have had to deal with the annoyance.
It's funny to think about, but could the current popular baby names eventually turn into the world's next "Karen" name? Or, might it happen to one of the names that currently tops the most popular names for boys?
We found an updated list released by the Social Security Administration that documents every baby name in Massachusetts from 2021. An earlier version of the list released by names.org has some of the names in a different order, as it was built off of trends over the last five years -- an educated guess of sorts. For example, on the girls' list, "Isabella" is up two spots from incomplete data a few months ago. On the boys' list, "Benjamin" shot up three spots.
While the list highlights the hottest names in the Bay State right now, it could also serve as a red flag for parents-to-be. If you want to play it safe, maybe you avoid the most popular names here.
They could be the "Karen" equivalent in 2082.
Massachusetts' Most Popular Baby Names for 2021
The Social Security Administration has released the most popular baby names in Massachusetts from all of the babies born in 2021.
New Bedford's 20 Most Popular Dog Breeds
We found out the 20 most popular dogs people own in New Bedford.
More From WFHN-FM/FUN 107