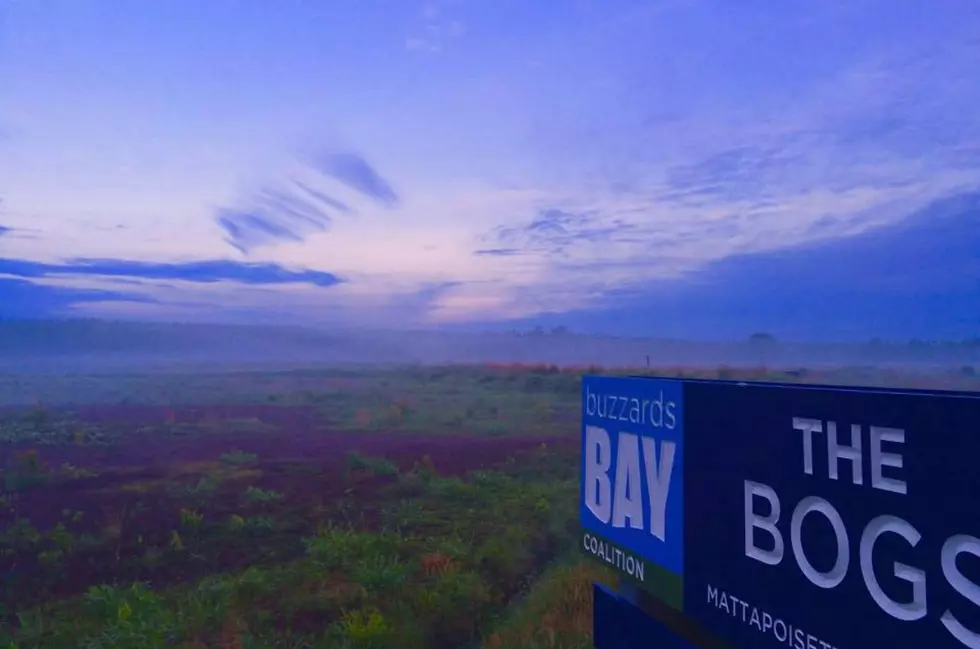 Massachusetts' 'Green' Ranking
Michael Rock/Townsquare Media
Earth Day is coming up on Thursday. It's a day set aside to show our love to our planet and remind its citizens about the need to keep her clean.
It has never been more trendy to be environmentally conscious. Companies are going out of their way to not only be more eco-friendly but also to let their customers know about their attempts to be green.
But how would you rank Massachusetts in terms of being eco-friendly overall? There are certainly many parts of Massachusetts that are pristine. Even here on the SouthCoast, we have the beautiful farmlands of Rochester, Dighton and Rehoboth. We have the breathtaking beaches of South Dartmouth, Westport and Marion. However, we can't forget that places like Boston and Worcester aren't quite as eco-friendly as Padanaram.
Wallethub analyzed each state for environmental quality, eco-friendly behavior, and climate change contributions. Incredibly, Massachusetts landed in the top three for the most eco-friendly states in America. One major factor was the fact that we are tied for No. 1 for the quality of our drinking water, something that most of us probably take for granted. The fact that Massachusetts ranks in the top three for environmentally conscious buildings per capita really helps our ranking as well.
However, we burn up a lot of gas in this state, and we haven't really bought into electric cars as a viable mode of transportation. We could also do better with our daily water consumption and by installing more "smart" electricity meters. So we certainly have some room for improvement for eco-friendly behaviors in this state.
On a positive note, the only two states in America that are greener than Massachusetts are Vermont at No. 1 and New York at No. 2.
The 100 Best Places to Live on the East Coast
More From WFHN-FM/FUN 107