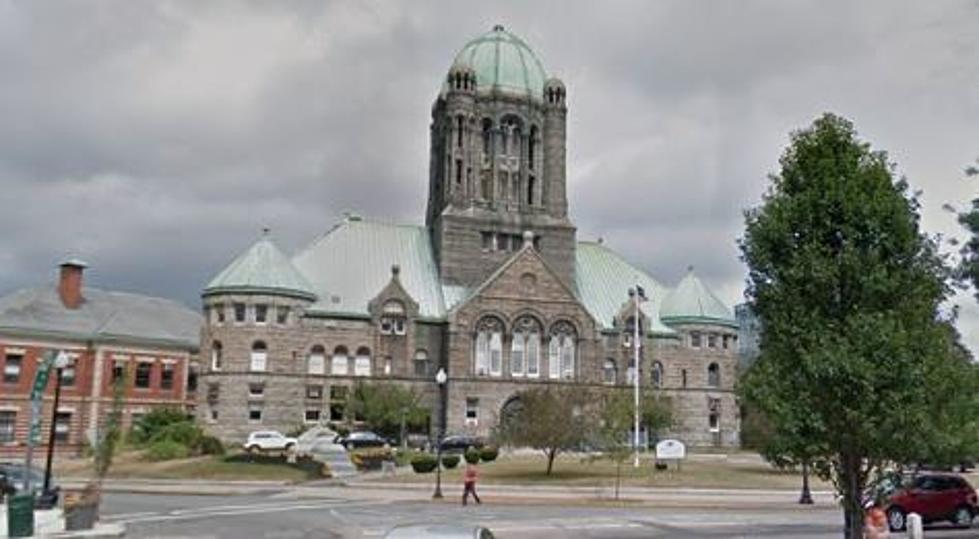 Massachusetts' Coldest And Warmest Places
Google Maps Street View
The coldest spot here in the Bay State may not surprise you, but as for the warmest, It's a city that borders the Southcoast.  Even though it's winter, we'll start with that.
According to cuurentresults.com, Taunton is the Warmest spot in Massachusetts.  Over the Summer months, the "Silver City" averages daily highs of 78 degrees in June, 83 in July and 81 in August.  As for the Winter in Taunton, nighttime lows average 23 degrees in December, 18 in January and 20 in February.
The small town of Worthington is the coldest place in Massachusetts.  located in the Berkshires in the western part of the state, Worthington averages a daily low of 21 degrees in December, 16 in January, and 18 in February.  During the summer, the quiet town averages a daily high in June of 76 degrees, 82 in July, and 80 in August.  Not too drastically different from temps here on the Southcoast.
In case you are wondering, the daily average high temperature for New Bedford is 73 degress in June, 79 in July, and 78 in August.  That a few degrees cooler than the summetime highs in nearby Taunton.
More From WFHN-FM/FUN 107