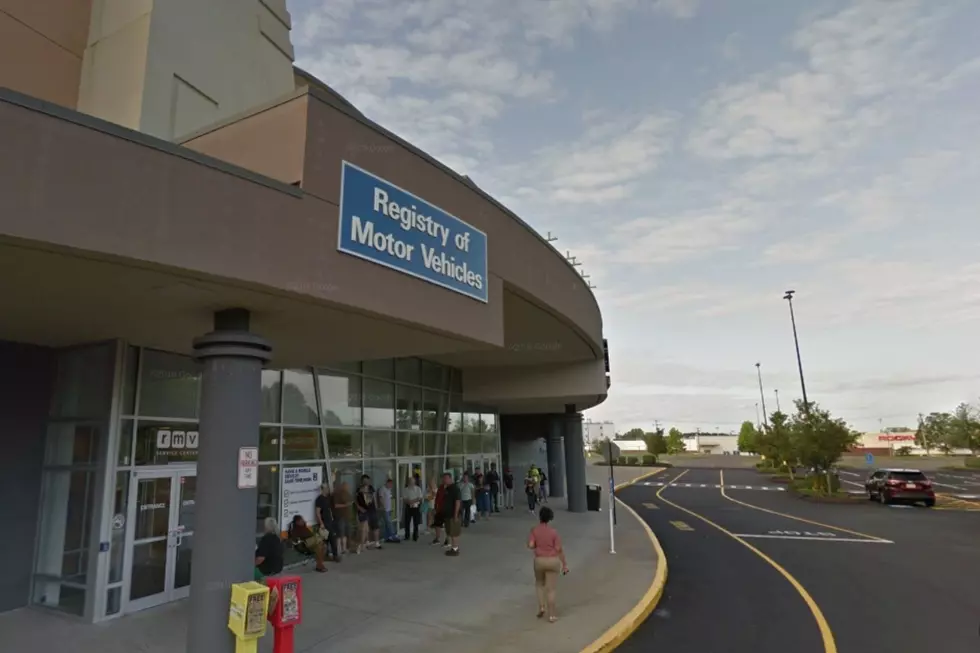 Mass RMV Unable to Give Inspections After System Outage
Google Maps
If you have been stressing out over your expired inspection sticker and need to get your car inspected, it looks like you will have some leeway for the next few days as the Massachusetts Registry of Motor Vehicles deals with an ongoing system outage.
Michael has made his stance known that he hates how Massachusetts residents have to get their vehicles inspected each year. He was pretty jealous when I told him that Rhode Islanders are only required to renew our inspection stickers every two years.
But it looks like any SouthCoast resident that planned on getting their vehicle up to date for their yearly inspection will have to wait for the Mass RMV to fix an ongoing problem with their computer system.
The Mass RMV announced that inspection stations will be unable to inspect vehicles through Friday, April 9. According to their website, their vendor's "technical team, Applus, and third party specialists continue to work around the clock (24/7) through phase one of a very deliberate and methodical three-phase process required to return the MA Vehicle Check program to full service that is secure and safe."
The RMV has made it clear that they have been in communication with law enforcement to ask for consideration for expired stickers to avoid fines or penalties being administered to motorists.
New and renewed Inspector licenses are still able to be processed, as well as station license renewals.
If you're concerned about your inspection or have additional questions, reach out to the Massachusetts Vehicle Check Customer Service at 1-844-358-0135 or at ContactUs@MAVehicleCheck.com.
Tiverton, RI Quonset Hut Airbnb Is Your Dome Away from Home
More From WFHN-FM/FUN 107