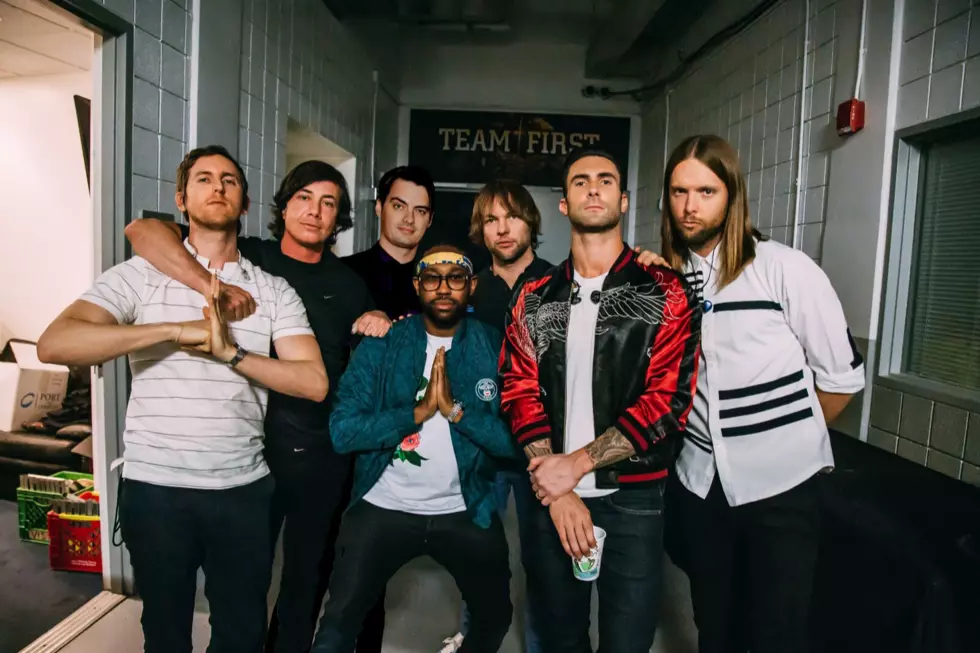 Maroon 5 Making Some 'Memories' [WICKED OR WHACK?]
Interscope Records
The smooth vocals of Adam Levine are back in a new reflective song from Maroon 5, with lyrics that tell us the story of some amazing memories of someone no longer with us.
"This song is for anyone who has ever experienced loss, In other words, this song is for all of us," Levine shared on his Twitter, along with a link to the song.
Adam's voice is undeniable and this song is definitely something different we didn't expect from the band. It's the first single since they released their song with Cardi B just over a year ago.
Is this another No. 1 for the band? The song gives me Bob Marley vibes, so it has some groove to it even while dealing with such a difficult subject matter.
If you missed me playing it during the "Wicked or Whack?" segment, here is the lyric video:
Chill song, right? I mean, they have always been known for chill songs but this one takes it to another level. Hopefully an album before the end of the year from the guys and another tour in 2020. I'd like to confirm both but currently, I'm just hopeful. Maroon 5 is one of those live shows you have to see at least once. Yes, Adam sounds just as amazing live as he does on the album.
Now the moment of truth: what do you think of the new Maroon 5? Is it wicked good, or is it "please don't play it again because it's totally whack?"  I'm putting my vote in for "wicked," and no, it's not because I'm drooling over Adam. It has nothing to do with that.
More From WFHN-FM/FUN 107