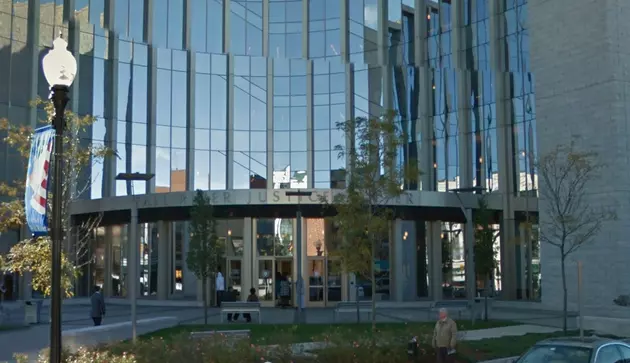 Man Convicted Of Trying To Burn Down Home
via google maps
A Taunton man will serve two-and-a-half years in jail after being convicted of attempting to burn down his ex-girlfriend's house.
Gregg Miliote, Director of Communications for the Bristol County District Attorney's Office, says that 31-year-old Shemroy William was convicted of malicious destruction of property.
Taunton Police and Fire officials responded to 164 Somerset Ave. on March 10, 2016 after the intended victim and her friend said that William was trying to set the home on fire.
Miliote says an investigation determined that William tried to light the home on fire in five different locations and wedged a propane tank up against the house while a fire on the back porch was burning.
The tank was removed from the home before it ignited and William was found about 100 yards away from the home with two lighters in his pocket and an empty bag of Cheetos which investigators believe he tried to use to fuel the fire.
More From WFHN-FM/FUN 107