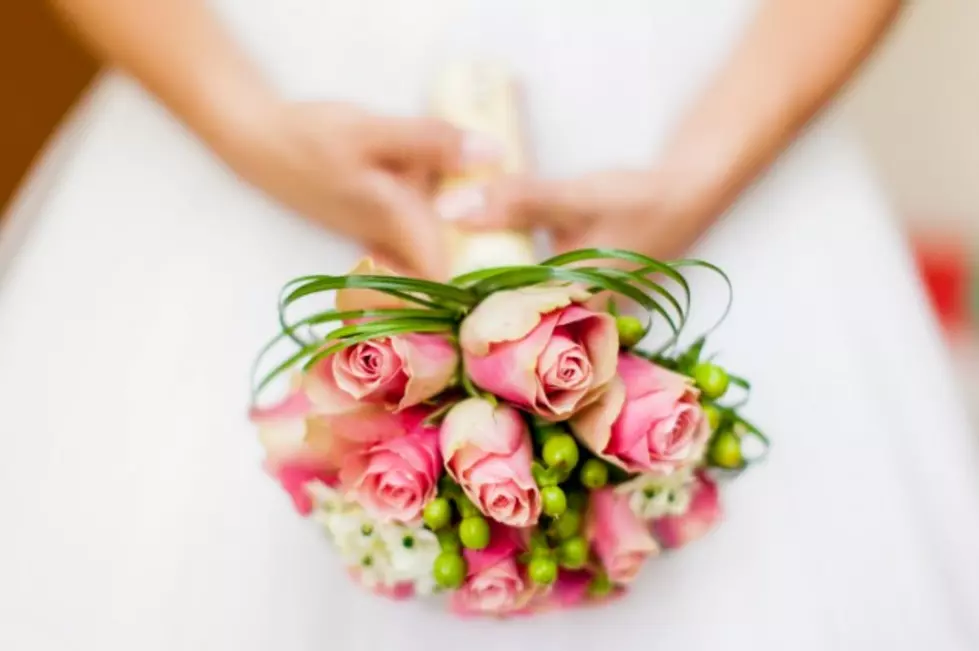 Looking For Help With a Decorative Dilemma
iStock
2014 has gotten off to a busy start. I got a new job, relocated to a new area and am in the midst of planning my spring wedding. And I could use some help!
Wedding planning has taught me that there are so many things I never knew were things. It seems like every time I meet with the photographer, florist, wedding planner, etc they ask me a question I was not at all expecting and had no idea how to answer.
Like "do you want to have corsages for the mothers?" I don't know...do I? More importantly do they even want to wear corsages?
I never thought about it, cause I never thought I'd be asked about it. But I was. And that wouldn't be the last time a thought that never crossed my mind suddenly had to.
Honestly the wedding planner that comes with our venue has been amazing and extremely helpful, but I know that there are a ton of listeners out there who have been through the same thing and like anyone who's made it through the minefield, you can advise me on how to make my way through too.
So it is to you seasoned veterans of the wedding planning that I ask what may be the most minuscule of questions that for whatever reason has addled my brain. To boutonniere or not to boutonniere?
I honestly can't decide if the groomsmen suits should just feature a pocket square to match the bridesmaids dresses or if they should have the pocket square and a boutonniere. Do both make it too busy? Does one look better than the other?
These are the thoughts I have to think these days and they are killing me. So please help! Which do you prefer?
More From WFHN-FM/FUN 107