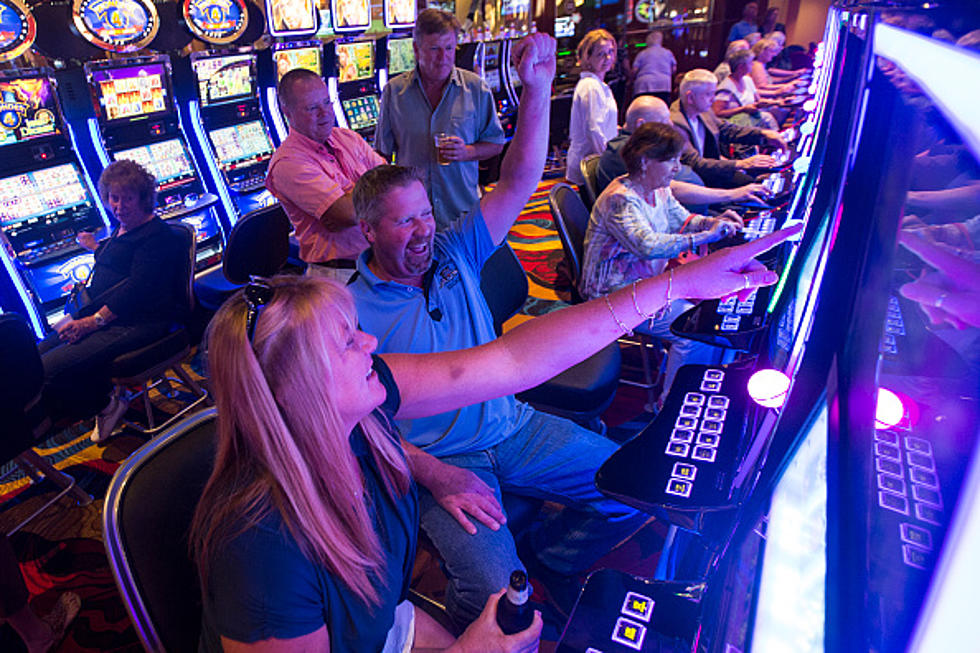 Lawmakers Consider Extending Serving Hours At Casinos
Photo by Keith Bedford for The Boston Globe via Getty Images
BOSTON (AP) _ Last call at casinos is proving to be a tough call for Massachusetts lawmakers.
Tucked into a proposed $40.5 billion state budget for the fiscal year that starts July 1 is language that could allow Massachusetts casinos to serve liquor to gamblers until 4 a.m.
Currently, state law prohibits alcohol from being served between the hours of 2 a.m. and 8 a.m., although casinos are open for business 24 hours.
The House Ways and Means Committee inserted the language in the bill; supporters say the later drinking hour would help casinos compete with others around the country.
But not all lawmakers welcome a change, and final passage is far from assured.
The state's first slots parlor, in Plainville, opened in 2015. Resort casinos are under construction in Everett and Springfield.
More From WFHN-FM/FUN 107