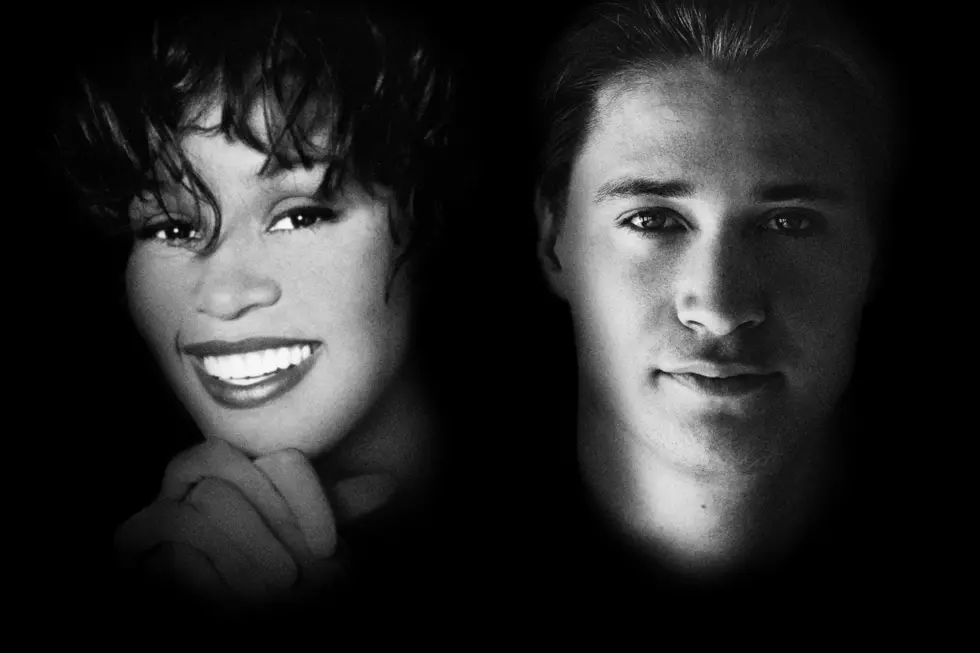 Kygo and Whitney Houston 'Higher Love' [WICKED OR WHACK?]
RCA Records
Yes, it's weird that I'm talking about new Whitney Houston music, may she rest in peace. No denying though, it's amazing to hear her voice again.
Kygo, if you didn't know him, is a Norwegian producer that has had a few hits with some really big names like Selena Gomez and Miguel. He has worked with other big names like Imagine Dragons and Ellie Goulding.
It's interesting that Kygo chose to do a remake of this 80s hit. Now, Whitney Houston is not the original artist behind "Higher Love." That would be Steve Winwood. It appears Whitney did a cover and the vocals tracks were available and Kygo jumped on the opportunity to produce a remix of the song with her legendary voice.
In my honest opinion, remakes are never as good as the original. In the case of this song, I'm actually really liking the vibe Kygo gives it. We need more uplifting music and less whiny music. It kind of made me reminisce of my Hot Wheels days. Yes, I actually would strap on those tan four-wheeled skates and backward skate to some Stevie B!
Doesn't Whitney music just bring back the best memories? I officially like this song now. Did you miss hearing it on Fun 107? If so, here is the song:
Be honest, you were singing along at least. Now tell us what you think. Is this remake wicked good or totally whack?
Who knows, you could get Whitney back on the Fun 107 playlist again. Imagine having a No. 1 hit with a cover and you're not even around to cash the check?
More From WFHN-FM/FUN 107