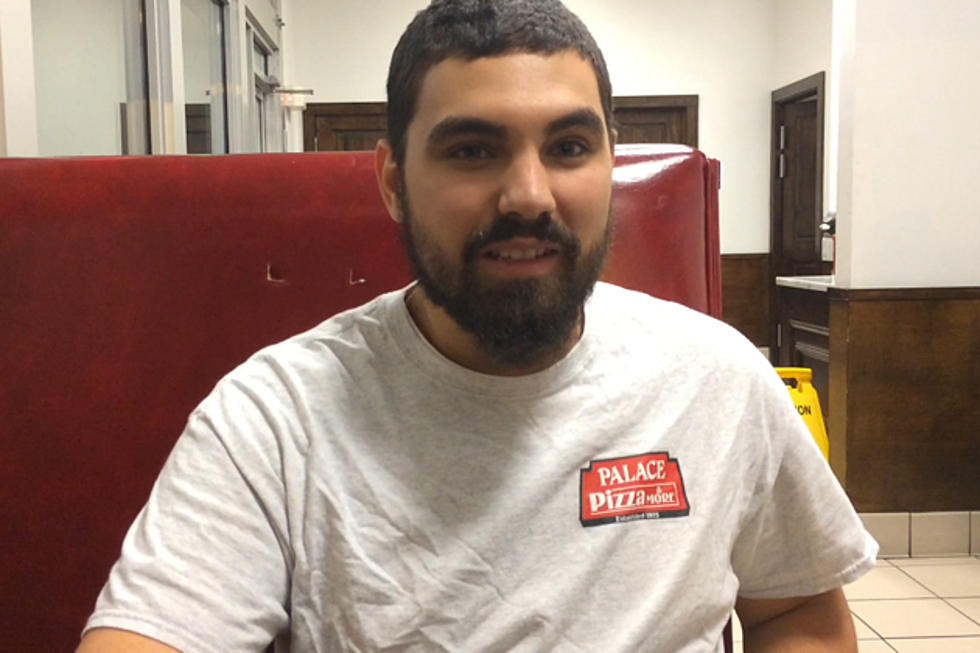 Jarrid Tansey Receives Over 31K After Asking The GoFund Me Account Be Shut Down
TSM
No more donations can be made towards Jarrid Tansey, the Palace Pizza delivery driver who made worldwide news over $7 that was taken back by F&R Auto Sales in Wesport. He has asked the account be shut down.

According to the GoFund Me account itself, the final figure was $31,705. The woman who set up the account who lives in Iowa made this statement.
Thank you everyone for the outpouring of donations and words of support for Jarrid! This has been an amazing experience. We have shut donations down at Jarrid's request. He is so excited about his opportunities thanks to you. This gives him and his family a lot to look forward to. Thank you! Amanda
He really is a great kid who says it's a "family decision" as far as how the funds are spent moving forward. I truly think he deserves every penny, and glad there's a positive ending to this story. Which goes to show you that when others try to knock you down, karma reveals itself and in this case, she showed up 31,705 times.