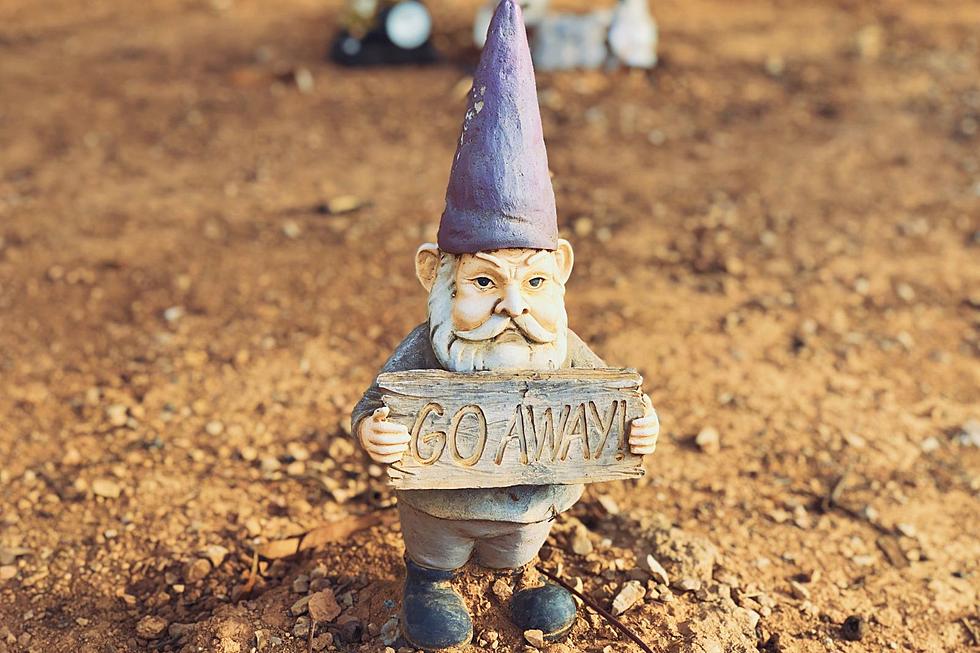 The 5th Rudest City in the U.S. is Located in Massachusetts
Photo by John Bussell on Unsplash
There's no question that Massachusetts is held in high regard in many areas of living. Previous studies have shown that Massachusetts sits at the top of the list when it comes to the best state to raise a family, have a baby, achieve quality education and excel in the tech world. When you add all of the cultural aspects that our great state has to offer, who wouldn't want to consider Massachusetts a place to live and play?
It's Not All Peaches and Cream in Massachusetts
Obviously, there are some less-than-ideal aspects related to Massachusetts. For example, even though Massachusetts is a prime destination to raise a family there are a few cities you may want to avoid in this area including Worcester and Boston which you can read more about by going here. In addition, one city in Massachusetts gets the unfortunate honor of being the fifth rudest city in Massachusetts.
Which Massachusetts City is the Fifth Rudest in the United States? 
According to an article published by Real Simple, a survey by Insider and SurveyMonkey asked nearly 2,100 Americans to rank what they believed were the five rudest U.S. cities from a list of the nation's 50 largest cities. The results probably won't surprise you too much. As mentioned earlier the fifth rudest city in the United States is located in Massachusetts and the city is Boston. Here's what was said about Boston according to the article.
Percentage: 14.9% of respondents thought Boston had the rudest inhabitants.
In a Boston Herald column by Grace Curley, published earlier this year, she wrote that many locals are perpetrators of the "chat and cut." This is when someone pretends to be familiar with someone else who is already in line for the singular purpose of cutting into that line. The cutting has been shifted to the next level as some locals are now cutting in groups. Read more by going here.
Let's not forget that we are dubbed "Massholes" for a reason. Some Massachusetts folks aren't always the most courteous when it comes to sharing the roadway with other drivers. Those folks tend to cut people off, flip other drivers the bird and fail to consistently use directionals. In a way, I'm surprised a Massachusetts city didn't land on the list for that reason alone. Wouldn't you agree?
Here Are the 4 Other Rudest Cities in the United States? 
#4 Chicago, Ill.
#3 Washington D.C.
#2 Los Angeles, Calif.
#1 New York, N.Y.
You can see where all 50 states rank in the rudeness factor by going here.
LOOK: Here's where people in every state are moving to most
Gallery Credit: Amanda Silvestri
LOOK: The 25 least expensive states to live in
Gallery Credit: Aubrey Jane McClaine
See the Must-Drive Roads in Every State
Gallery Credit: Sarah Jones
More From WFHN-FM/FUN 107