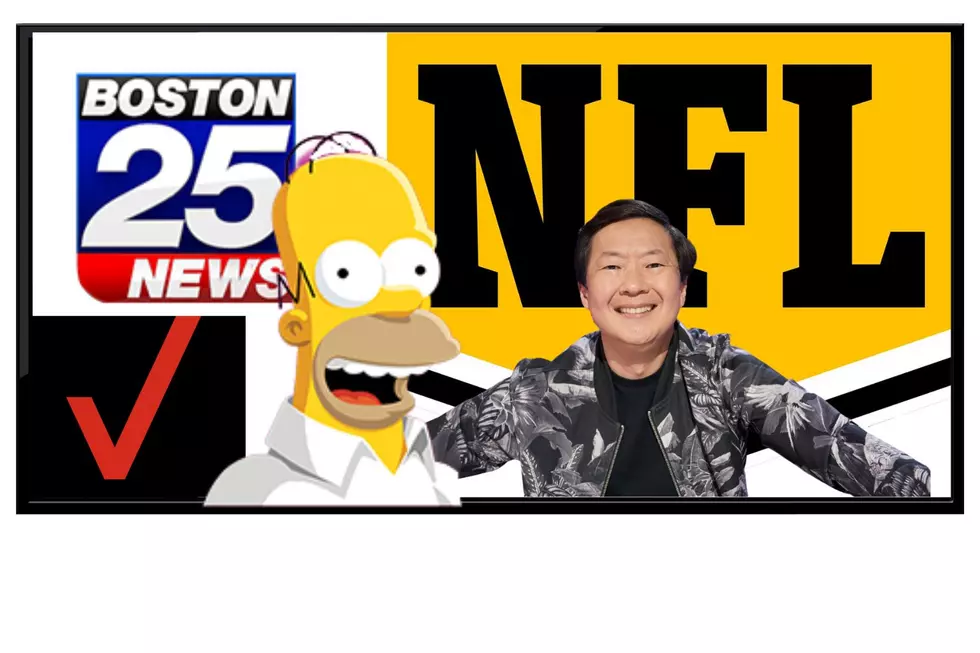 Verizon Apologizes and Walks Back Statement on Fox 25 Boston
Canva
A spokesperson for Cox Media Group, Amy Stevens, tells Fun 107 that "Cox Media Group and Verizon came to a new agreement before the prior contract expired."
Verizon released a follow-up letter to customers apologizing for mistakenly sending an earlier letter which said their agreement with Cox Media Group had expired and that Fox 25 Boston would no longer be available until an agreement could be reached.
"Earlier today we emailed you regarding Cox Media Group (CMG) and a change in programming," the latter note read. "Please disregard this email. This notice was sent in error and we apologize for any confusion."
________________________________________________________
As we warned you about earlier this month, the problem that was looming between Verizon and Cox Media Group has become a reality.
According to Verizon, their Fios TV packages will no longer include WFXT (Fox 25 in Boston), along with a couple of stations in Pennsylvania.
Verizon first alerted the public to the issue earlier this month. In a statement to their customers, Verizon implied that Cox Media Group was asking for an unrealistic amount of money for the cable giant to carry its television programming.
The latest contract between the two companies expired Dec. 15, leaving some Verizon Fios customers scratching their heads looking for the television station.
"We apologize that your service has been disrupted," Verizon said in a letter to their customers.  "Cox Media Group has proposed charging significantly more for its programming. Verizon remains committed to making these channels available to our customers, but simply cannot agree to such unreasonable increases."
Verizon stressed that negotiations between the companies are ongoing.
In Bristol County, while Fox 25 Boston will not be available until an agreement has been reached, viewers will have the option to watch Fox programming on WNAC Fox Providence, which is not owned by Cox Media Group.
The problem is much different for viewers in places such as Marion, Mattapoisett, Rochester and Wareham. The Providence television stations are not included in Verizon Fios packages in Plymouth County, leaving no alternative for viewers to watch fan favorites like The Simpsons, The Masked Singer and NFL Football.
The Patriots and Raiders play this Sunday at 4:05 p.m. on Fox.
20 Celebrities Who Love the New England Patriots As Much As You
Patriots Nation is strong with or without Tom Brady and these celebrities count themselves among the those who love New England's football team.
25 Mouth-Watering Southcoast Dishes to Be Grateful For
From chicken parm to turkey dinners to BBQ ribs to cookies, here's a cornucopia of delicious dishes from local SouthCoast restaurants we can all be grateful for on Thanksgiving and every day.
More From WFHN-FM/FUN 107