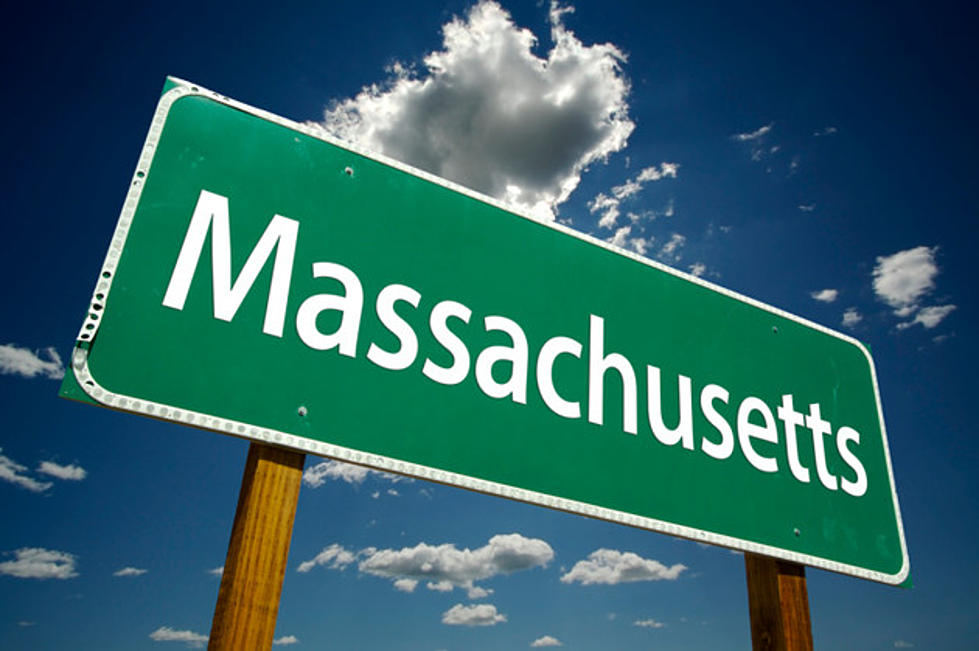 It's National Massachusetts Day!
Andy Dean via ThinkStock
Unleash your inner Masshole and let's celebrate!
It's National Massachusetts Day!
I have no idea why today is National Massachusetts Day and who decided it, but I'm so ready to celebrate. Here's some things I plan on doing:
I'm going to kick back in my old 2004 Championship T-shirt and scream at my TV during the Sox game. Win, lose or draw I'm going to assume they're going to blow it, but if they win, I'll act like I knew it all along.
2) PAHHK YAH CAHH IN HAVAHHD YAHHD
I will NOT say one "R" all day long. I'm even a little mad that I just typed the actual letter.
3) PLIMOTH PLANTATION, HERE I COME
You mean to tell me Massachusetts has a town that's nicknamed "America's Hometown?" Damn right we do! Go head down there and learn a thing or two (plus it's free today for Free Fun Fridays)!
4) SIPPIN' WITH SAM ADAMS
Beer. Beer. Beer. The end.
After doing all of that, who knows what I'll do. Maybe I'll flip someone off in traffic. Maybe I'll belt out "Dirty Water" and "Shippin' Up To Boston" all day long. Maybe I'll hit the Freedom Trail. Maybe I'll quack at my fellow Massholes from a championship Duck Boat. Maybe I'll spend some time figuring out what the hell is in western Mass. Actually, no I won't.
No matter what I do, JOIN ME. It's National Massachusetts Day! The state is our playground for 24 hours.
More From WFHN-FM/FUN 107