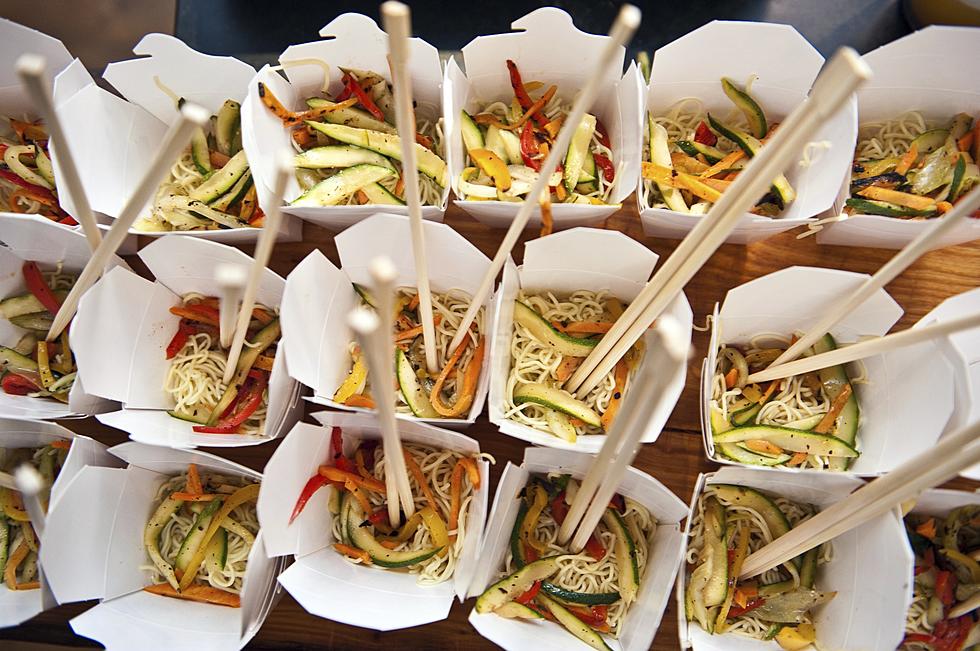 Is It Just Me or Have I Never Seen a Chinese Food TV Commercial?
kelly holinshead
I'm not quite sure if I'm slowly losing my mind or if, in fact, there's no such thing as TV commercials for Chinese food restaurants.
Think about it for a second, because I'm honestly convinced that restaurants that serve Chinese food do not advertise like most restaurants. Have you ever witnessed a television ad for Chinese take-out? I know that I haven't in my lifetime.
Now, to be more specific, I'm more interested in the small mom-and-pop Asian cuisine restaurants like Super Buffet 2000 in Fall River or Lucky Dragon in New Bedford. If you search on YouTube, you can find chains such as P.F.Chang's TV commercial, but I'm not about to travel to Providence or even Dedham for Chinese food. Besides, I'm more of a take-out connoisseur rather than having to sit down at the place – unless it's a buffet, then it's a different story.
This commercial is exactly what I'm interested in, but for China Belle in Dartmouth or Gourmet Garden out in Wareham.
Whenever I decide to get take-out, Chinese food is never top of mind. Perhaps that's because my brain isn't making the connection. The sole purpose of food TV commercials is to burn or brand the image into your head so that the next time you're hungry, you'll think back to the taco commercial you saw the night before.
I don't ask for much in this world, but if I could suggest that more Chinese restaurants, especially the local ones that deliver, could pump out some TV ads, I think more people would flock to where the Asian cuisine is at, but that's just me.
Great, now I'm craving eggrolls and crab rangoons. If I'm off-base and you know of any Chinese restaurants that aren't chains that have TV commercials, then shoot me an email at Gazelle@Fun107.com.
Oh, the weird thoughts that muster within my brain.
KEEP LOOKING: See what 50 company logos looked like then and now
More From WFHN-FM/FUN 107