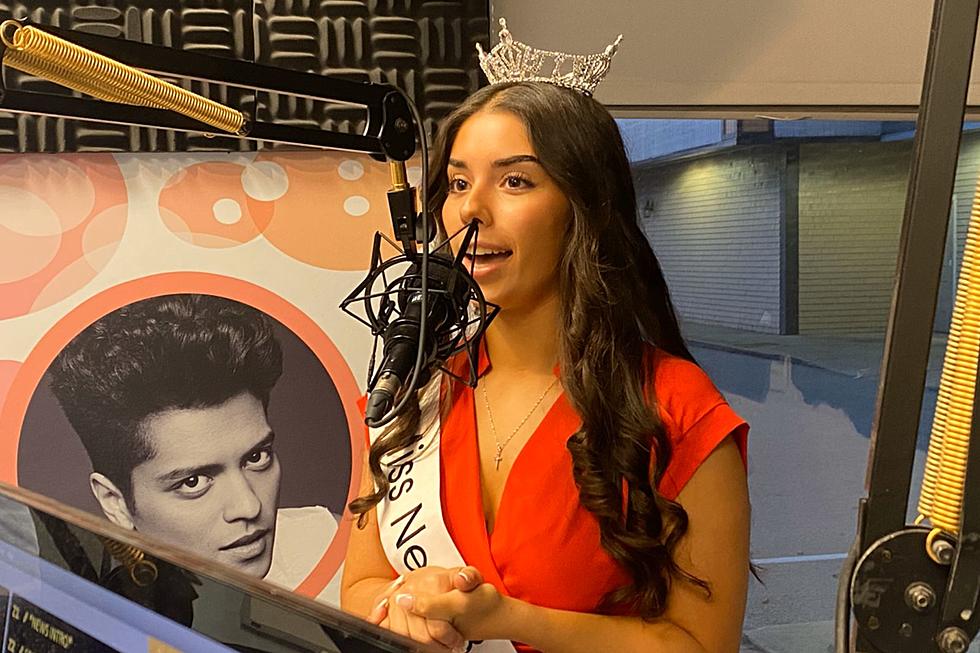 Introducing Miss New Bedford 2024
Maddie Levine/Townsquare Media
For as long as I can remember, there has been a tradition for the winner of the Miss New Bedford Scholarship Pageant. For decades, the first appearance for the newly crowned winner has been an appearance on the Fun 107 morning show. We always apologize in advance for making them wake up so early!
This year, we were lucky enough to get a visit to two new titleholders.
Emma Gendreau is a 20-year-old sophomore attending Bridgewater State University, majoring in Severe Disabilities and Political Science.
Her community service initiative for Miss New Bedford will be focused on "Navigating Special Education: A Family's Journey."
Even though Emma has danced since she was two years old, the New Bedford High grad presented a spoken word poem titled, "Good Test Takers," for her talent. The poem was inspired by the struggles her twin sister faced in the public school system.
We asked her if she went through positive visualization prior to the competition and whether or not that helped her win. "Actually, not at all. I was floored when I heard them announce my name," said Gendreau. "My mouth was wide open in shock."
Emma is also the creator, director, and choreographer of the "Dance Heroes" program for special needs students in the New Bedford school system. She told Fun 107 that she plans on using her year of service to make a difference for families of children with special needs, promoting education, awareness, IEP advocacy, and caregiver support.
Also crowned was Layla Johnson, who will wear the crown of Miss New Bedford's Teen. "I came to so many of these shows and watched so many of them get crowned. It's crazy for me that I'm now one of those girls."
More From WFHN-FM/FUN 107