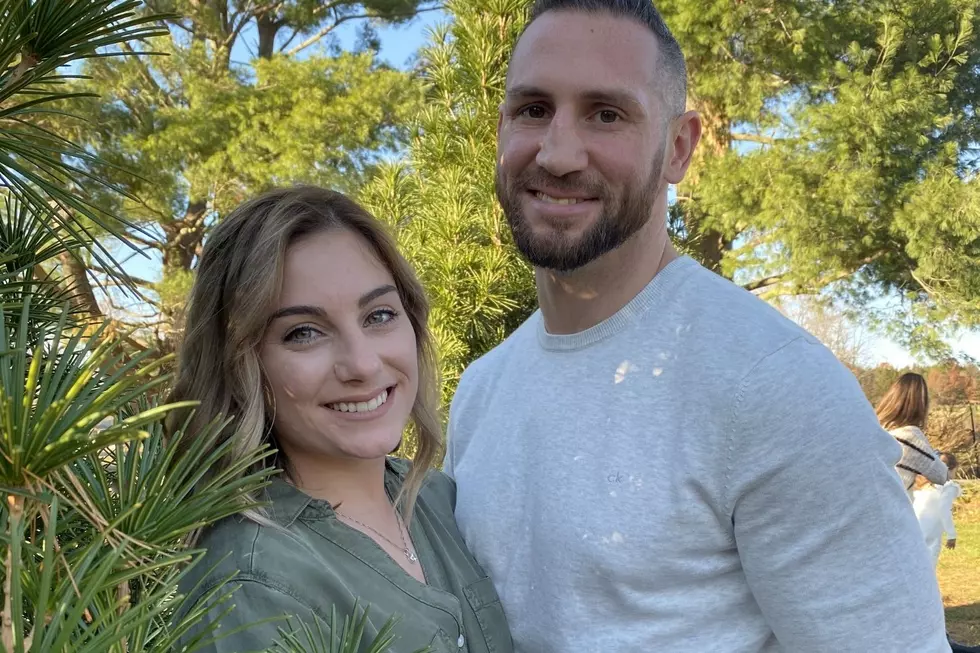 I Should Be Married by Now
Maddie Levine/Townsquare Media
I have yet to really talk about my feelings on this, but I think I'm ready, and if you were a bride in 2020 you might understand where I'm coming from.
I was supposed to get married yesterday, November 8. I was supposed to be wearing the most beautiful dress I've ever owned, saying "I do," and celebrating amongst all of my loved ones as we danced the night away.
But the world had other plans and we were forced to reschedule.
I haven't done much complaining about this. Quite frankly, I haven't talked much about it at all. I haven't said much because it didn't seem appropriate to complain about a rescheduled day when so many awful things are happening across the globe right now. In the grand scheme of things, my wedding woes are the tiniest blip on the world's "problem" radar.
But yesterday, when I wasn't wearing a gown and I wasn't walking down the aisle, I was sad. There are bigger things going on around my wedding, but it's fair to say that every bride deserves their special day and I'm bitter that mine was taken from me.
Yesterday, I was reminded why I can't wait to marry my fiancé, Ross. He surprised me with a small gathering of loved ones, FaceTimed our Justice of the Peace, and recited some vows that brought tears to my eyes.
"I vow to always use the dishwasher" was a personal favorite of mine.
I'm devastated that my day was taken from me, but it's important to be open to adversity and to surround yourself with other people who encourage acceptance and perseverance. When given the chance, be like water, don't be a stick in the mud, and have faith that everything will work out the way it's supposed to.
I look forward to becoming Mrs. Levine in 2021.
LOOK: See what Christmas was like the year you were born
Enter your number to get our free mobile app
More From WFHN-FM/FUN 107