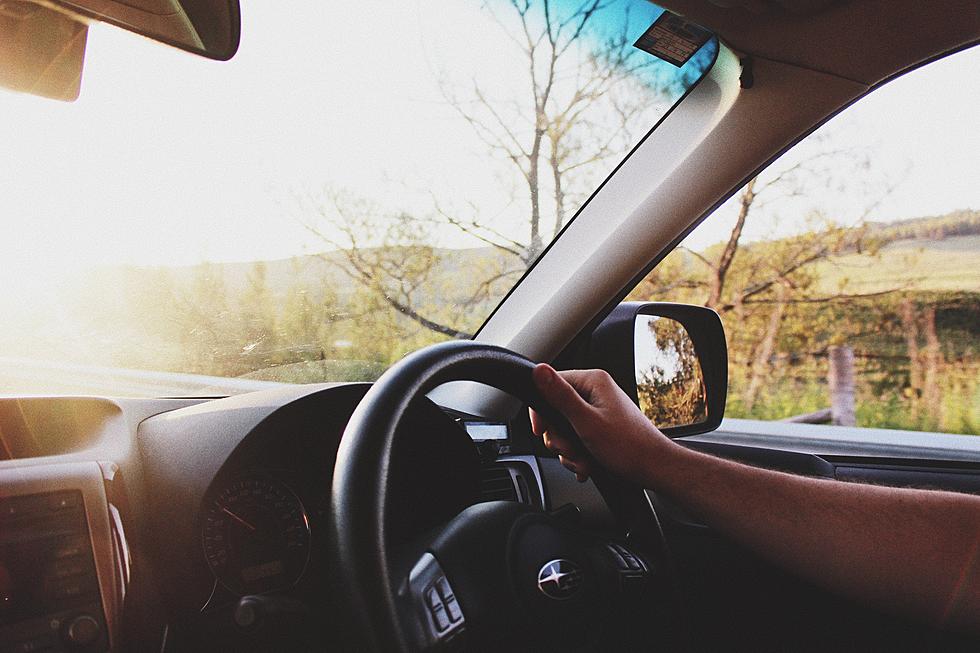 I Forgot to Take My Exit and Almost Ended Up in Rhode Island
Photo by Hannah Sutherland on Unsplash
Count this as the first chapter in the book of things I've done as a SouthCoast newbie.
I hopped on I-195 East last Friday night and called up my parents over my car's audio to catch up with them for a bit on my drive home. Who knows what we were talking about, but the next thing I knew, I was on a stretch of the highway I didn't recognize, and my GPS was telling me to take an exit I'd never taken before. Instead of getting off at 140 North on my way home from Fairhaven, I'd gone all the way to Fall River and caught myself just before I went over the bridge over the Taunton River that leads to Swansea and eventually Providence, Rhode Island.
Maybe you've done just the same thing at one point or another, and honestly, that would make me feel a whole lot better. As someone from the upper left corner of Washington State, I'm not used to being so close to another state. You'd literally have to make a minimum three or four hour-mistake to accidentally drive to Oregon. Here on the East Coast, and especially on the SouthCoast with Rhode Island just a hop, skip and a jump away, it's much easier to get mixed up.
Fun fact: I've actually never been to Rhode Island, so I almost had a little 'first' moment without even meaning to! I'm hoping to get over and explore a little bit in the next few months, though. What are your favorite spots to visit in Rhode Island? Send over all of your favorite suggestions inside the FUN107 app.
See the Must-Drive Roads in Every State
UP NEXT: See how much gasoline cost the year you started driving
LOOK: Here are the best small towns to live in across America
More From WFHN-FM/FUN 107