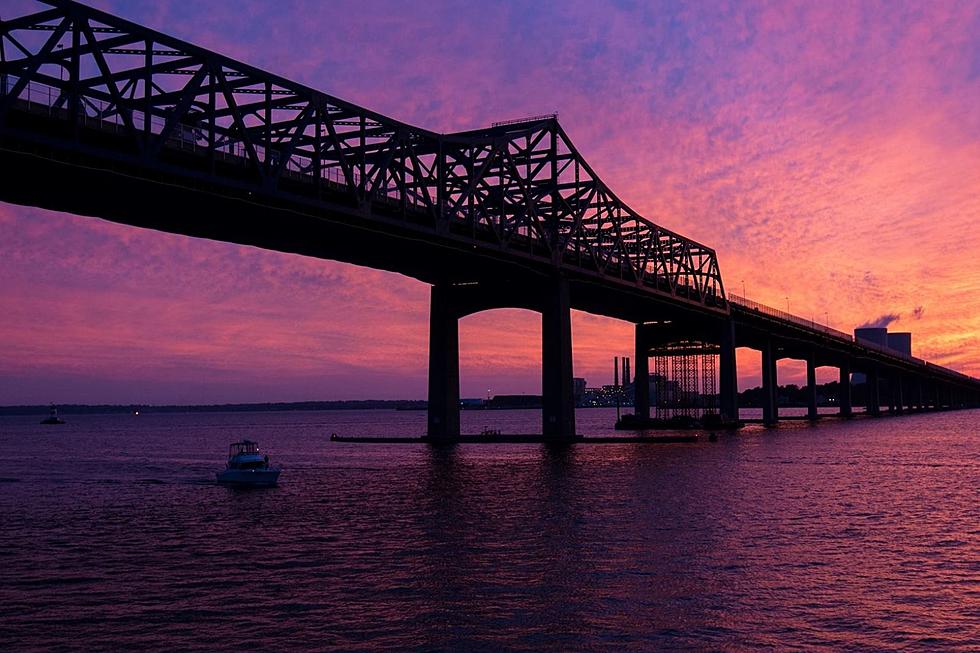 K. Garcia Productions
The subtleties of the New England accents are fascinating to me – and yes, I intentionally used an "s" at the end of accents. There is a definite difference between a Maine accent and a New Hampshire accent. Neither of those northern New England accents measure up to the iconic Boston accent.
The Boston accent might be one of the toughest accents to mimic. Think about how many Hollywood actors have taken on the role of a Boston native and absolutely butchered the accent. The Boston accent is nearly impossible to nail unless your name is Wahlberg, Affleck or Damon, but those guys have an unfair advantage.
What might be surprising to a casual observer is that there are real differences between the Boston accent and the New Bedford accent. The New Bedford accent utilizes a hard "g" in words like "wrong" or "strong."
As close as Fall River is to New Bedford, it is amazing that the accents are different, but they definitely are. Fall River's accent is like the cousin of the Rhode Island accent, which is a relative of the Long Island accent.
It's interesting how that accent shifts and slightly changes as you make your way down from Maine to New York.
We asked our readers and radio audience to help illustrate a true Fall River accent. We started off with the example of "hawt dawg = hot dog."
Here is a list of the words and phrases submitted by SouthCoast peeps, many of whom are natives of Fall River.
How to Speak Fall River
We asked you on Facebook for your best example of a Fall River accent, and you did not disappoint.
Recognize Any Fall River Faces in These Monster Mash Pics Throughout the Years?
Fun 107's Monster Mash has always been the biggest Halloween party on the SouthCoast. As we get ready for this year's bash, we got lost going through all of the photos we've taken over the years. Flip through these and see if you don't recognize yourself or other people you know during some younger, wilder days.
Lizzie Borden's Maplecroft Is Back on the Market in Fall River, Massachusetts
While the house where Lizzie Borden's father and stepmother were brutally murdered on August 4, 1892 may have
recently been purchased
, the home where she moved after being acquitted for those same murders is on the market for anyone looking to own a piece of Fall River history.
More From WFHN-FM/FUN 107