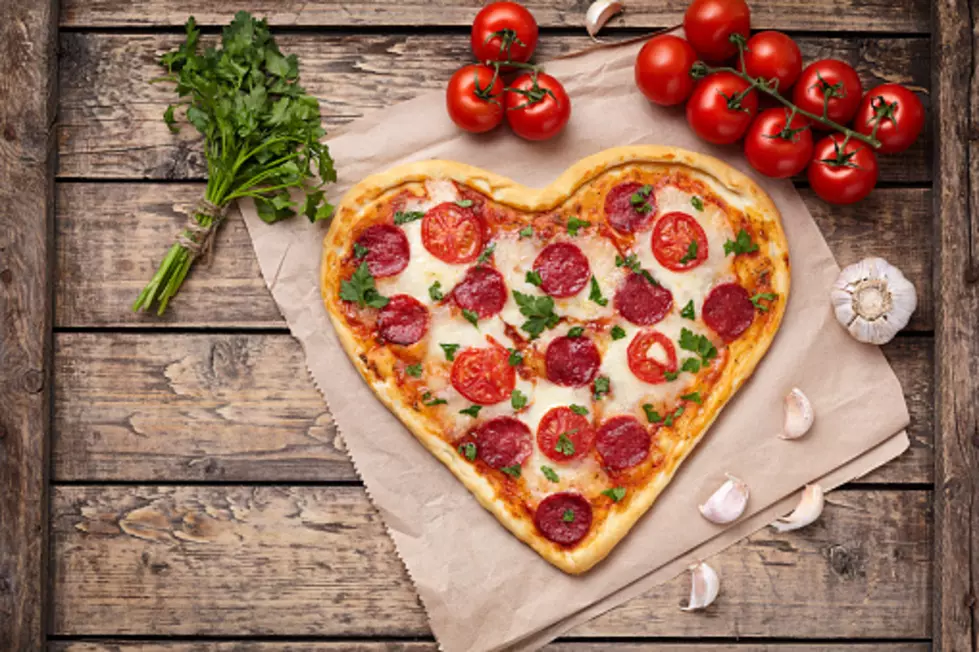 How to Make Pizza Heart Healthy
GreenArtPhotography / Getty Images
Need to eat more heart healthy? Well it doesn't have to mean you can't also eat your favorite foods. Here are some ways to make even pizza more heart healthy.
It all starts with the crust. And since foods high in fiber are good for your heart, you should aim for a whole wheat crust to get more good out of your carbs.
Once you've got the healthier base, go ahead and load on the sauce!
Tomatoes are one of the best foods you can eat when going heart healthy. They are an excellent source of lycopene, vitamin C and alpha and beta-carotene, all things that are in turn excellent for your heart.
Clearly you'll want to skip the pepperoni on your heart healthy slice, but you can add plenty of vegetables.
Your best choices are spinach, red peppers, broccoli and asparagus which all have vitamins and fiber that your heart will thank you for.
And even though cheese will never make a "best foods for your health" list, adding some mozzarella made with skim milk is one of the better final topping options.
Perhaps the best news, along with your heart healthy pizza you can add a four-ounce glass of red wine, which heart health experts say improves good (HDL) cholesterol levels.
Get more heart healthy food options here.
More From WFHN-FM/FUN 107