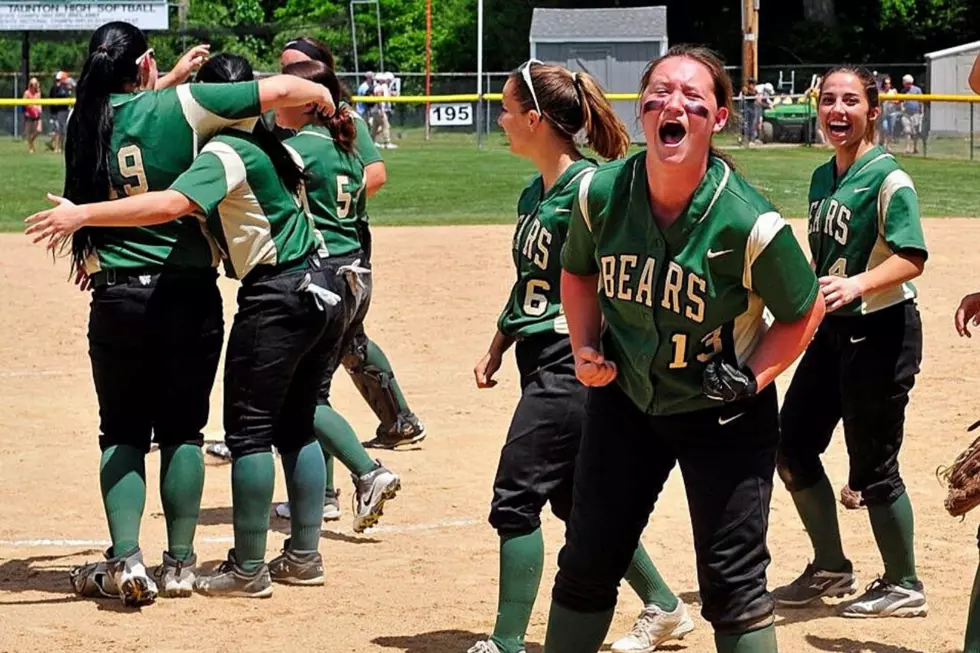 How SouthCoast Schools and High School Sports Could Return This Fall
GNBVT via Facebook
Dr. Eliesel Lacerda De La Cruz has been our chief COVID-19 correspondent throughout the coronavirus crisis. Dr. Lacerda De La Cruz is the infectious disease expert at Southcoast Health and is the chairman of infectious disease prevention. He joins us each Monday on The Rock and Fox Show.
We asked Dr. Lacerda De La Cruz if he sees SouthCoast kids physically going back to school in the fall.
"It's too early to say," he said. "We all think that there's going to be a second wave of this virus unless something changes dramatically."
As Massachusetts prepares to reopen in the coming weeks, the doctor expects to see a rise in cases.
"In the fall and winter, we might start seeing patients again," Dr. Lacerda De La Cruz said. "It is too early for us to predict what is going to happen, but by monitoring and tracking of the illnesses, which we do every year with the flu, but we'll be adding COVID to that, we'll see if the cases are increasing again."
That increase, however, doesn't necessarily mean that things like school and high school sports can't happen here on the SouthCoast, according to the infectious disease specialist.
"Probably at that time, and we are all expecting this, we will be prepared enough to quickly identify those increases, and contain those," he said. "This would allow for things like school and school sports to return, but we have to be cautious because we have a lot of knowledge gaps when it comes to COVID-19. The date will shed light as the months come."
Get Inspired With These SouthCoast Lemonade Day Stands
Enter your number to get our free mobile app
More From WFHN-FM/FUN 107