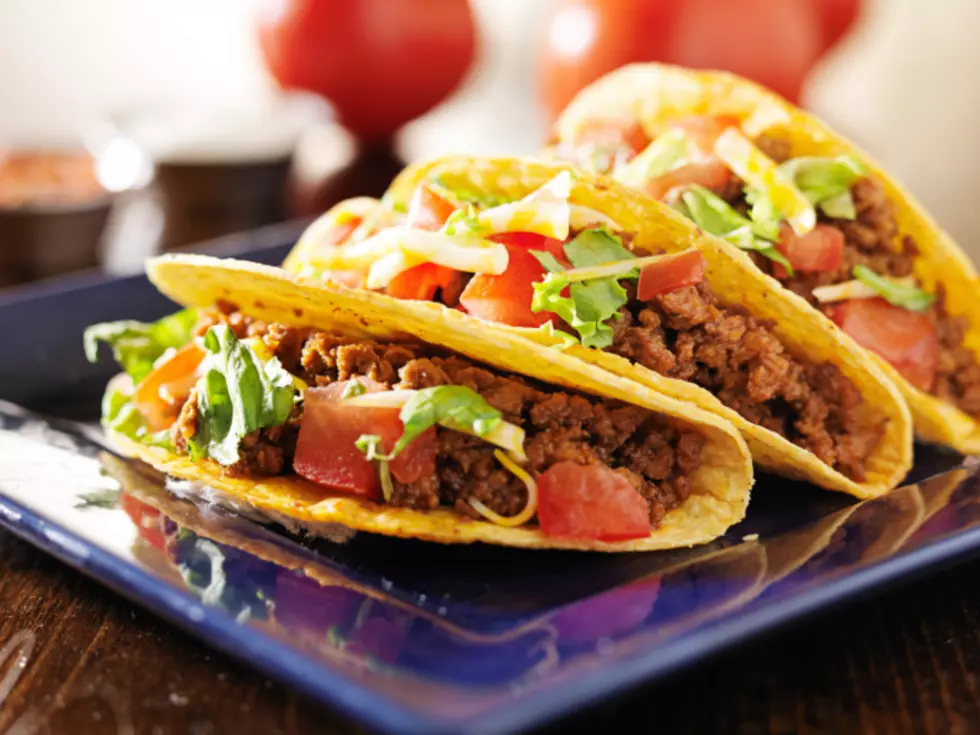 Hard Shell or Soft Shell Tacos: Let's Squash the Beef [POLL]
rez-art
It's National Taco Day so we're dealing with the important issues.
Here at Fun 107, we don't really discrimiate when it comes to tacos. We like tacos. Actually, we love tacos. But we had a heated debate today about hard shell vs. soft shell tacos and we want you to chime in.
Tacos are very personal, we get it. Some people don't mind that hard tacos means you will inevitably end up with taco salad. Some people don't mind that sometimes your soft taocs are soggy and you'll end up with a mess.
Answer our poll below and feel free to let us know on Facebook where you're going to celebrate #NationalTacoDay. You'll probably catch us at our old stand-by, Frontera, shoveling soft tacos into our face holes.
More From WFHN-FM/FUN 107