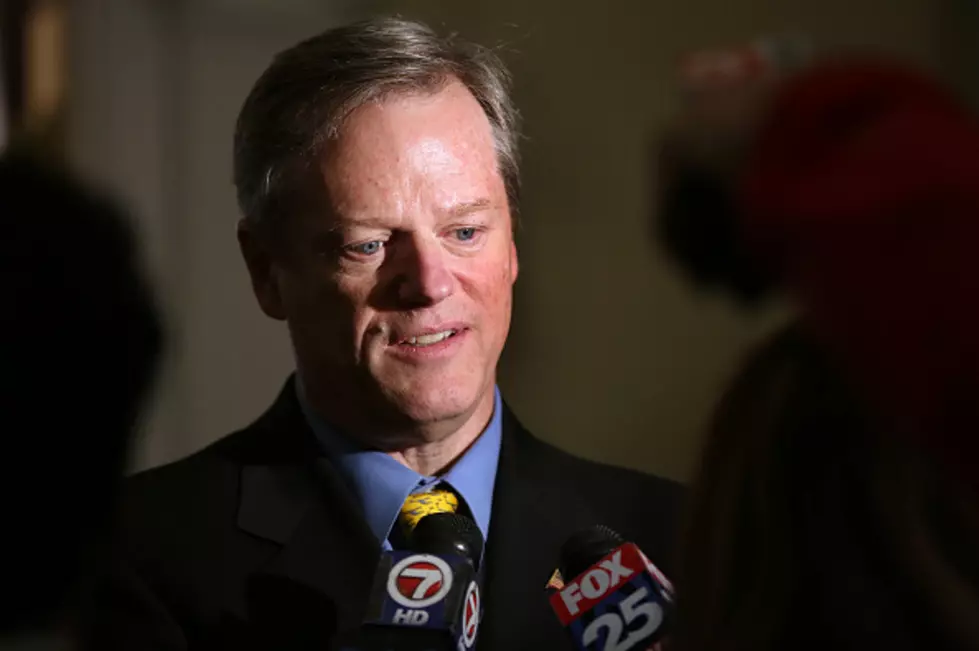 Gov. Baker Building Coalition To Fight Medicaid Cuts
Gov. Baker / Boston Globe / Getty Images
(BOSTON) AP - Republican Gov. Charlie Baker says he wants to find a coalition of fellow governors and U.S. senators from both parties to push back against deep cuts to Medicaid proposed by President Donald Trump and House Republicans.
Under Trump's budget proposal, Medicaid spending would fall by more than $600 billion over 10 years.
Those cuts would come on top of more than $800 billion in Medicaid cuts in the House-passed health care bill.
Baker said the Medicaid cuts in the House bill alone could cost Massachusetts about $1 billion starting in 2020 and grow over time to $1.5 billion.
He said that would put health insurance for between 400,000 and 500,000 people in the state at risk.
Baker said he's also concerned about proposed cuts to the National Institutes of Health.
More From WFHN-FM/FUN 107