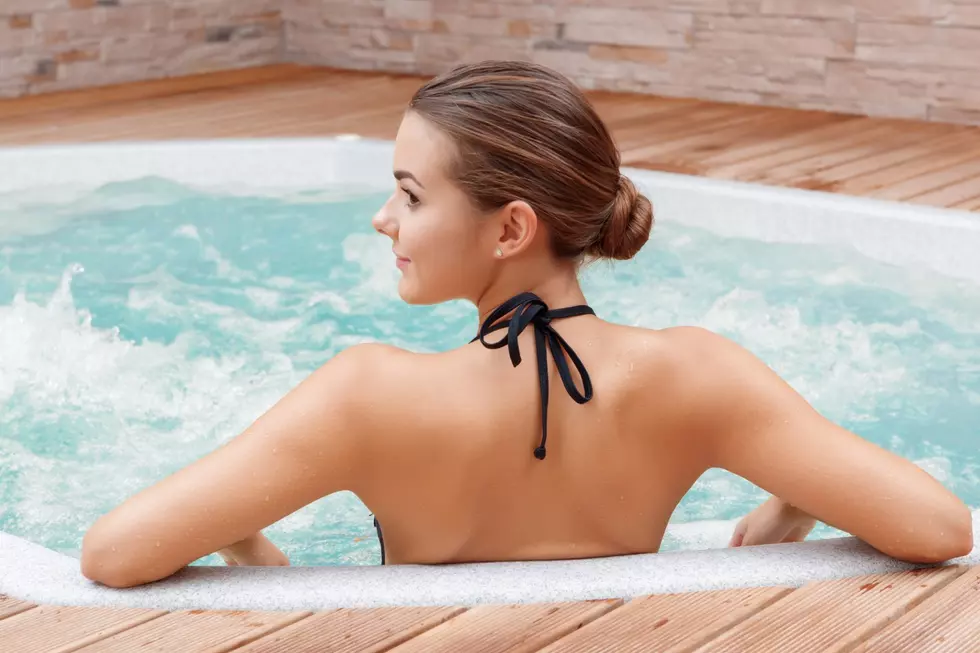 Five Things to Know When Dating a SouthCoast Girl
yacobchuk
You got her to swipe right, now it's time to make a game plan. Getting her to give you a chance was the easy part. The battlefield of love is no easy terrain, and if you want to be her knight in shining armor, you have to find out what makes her swoon. East Coast girls are a beautiful combination of grit and glam, and while they are all unique, there are a few ways to keep your honey happy.
Here are five things you need to know when dating a SouthCoast girl:
1. Better Get to Know Her Dunkin' Order
What frequent flyer miles are to airlines, your girlfriend's wallet is to Dunkin'. Do some digging on her regular order and get familiar with the closest spots in her area. Want to get some serious brownie points? Show up to her door with an iced coffee in one hand and a treat in the other. You've just won "best boyfriend" for a day. 
2.) Hope You Like Big Families
When dating a girl on the SouthCoast, whether they're either Italian or Portuguese, one thing is for sure: they have a wicked big family. Her cousins are like her best friends, so make sure to be on their good side and be prepared to help Mimi in the kitchen during Sunday dinner. And don't forget, never refuse food unless you want to be side-eyed by every woman in the room.
3.) You'll Spend Most of Your Summer at Horseneck Beach
The SouthCoast has some of the most beautiful beaches to offer during the summer months. Load up on sunscreen, because your girl is ready to get her tan on all summer long. Horseneck Beach is a popular destination, which means she will want to make appearances to catch up with old friends. Not to mention, you'll need to be her photographer for those epic beach shots for Instagram.
4.) She Needs a Well-Dressed Man
Fashion is important to any girl. Don't be fooled, she gave you the once over, starting at your choice of shoes to your type of haircut, before giving you her C-card (commitment). Be fashionable, but never late, that's not a good look on anyone. Fitted jeans with flattering colors and patterned button-ups will have you ready to cruise the Cape's boardwalk alongside your sweetie. 
5.) She'll Expect Concert Tickets in Her Stocking
The SouthCoast has no shortage of venues. It's a mecca for good music, but the key is knowing what she likes. Learn it well and surprise her with her tickets to her favorite performer. They may be overpriced, but she will be overjoyed, and it's all about keeping her happy, right? Right.
12 Phones from Gazelle's Phone That Remind Us of Life Before COVID-19
Enter your number to get our free mobile app
More From WFHN-FM/FUN 107