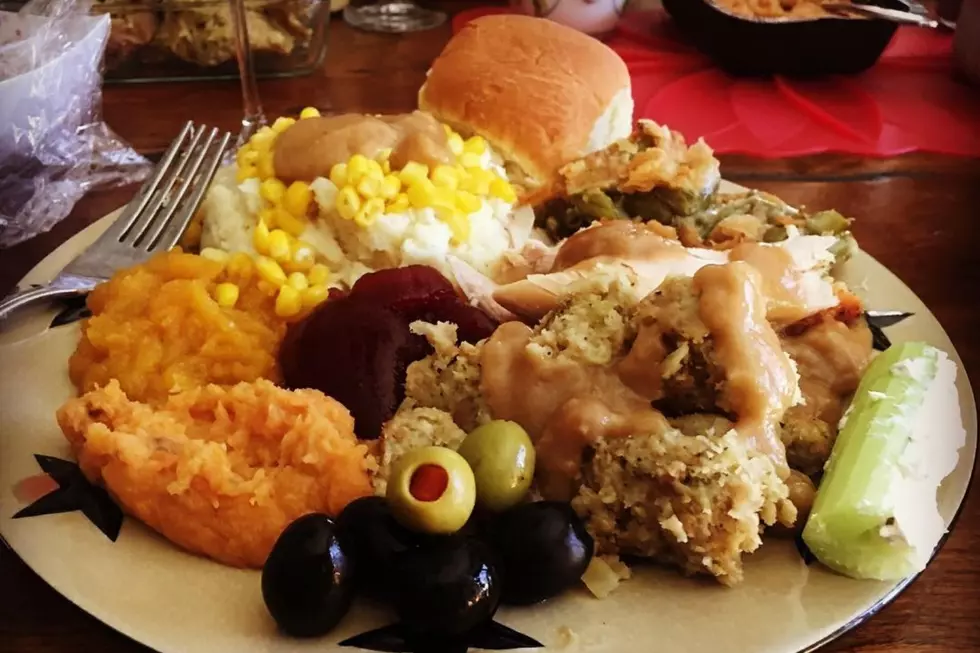 Five Things I'll Miss Most About Thanksgiving in 2020
Gazelle/Townsquare Media
I never imagined in a million years that Thanksgiving would be canceled along with everything else in 2020, yet here we are.
This is by far one of my favorite holidays and it's being ripped out from underneath my feet thanks to this pandemic.
Tradition is everything and without it, Thanksgiving is just "blah." From the late Thanksgiving Eve nights that I would normally DJ, right to the hangover the next morning and anticipating a hearty meal, I have become accustomed to certain events I associate with the holiday.
It's sad to say, but with a busy work schedule, I really do rely on holidays like Thanksgiving to see the family, and with my grandmother getting up there in age, I really do hope that I can at least wave to her from the window. Again, it's just not the same.
Every year, the Fun 107 morning show would do our annual broadcast from Plimoth Patuxet (formerly known as Plimoth Plantation), but unfortunately, there won't be a broadcast this year in order to keep everyone safe. Now, although the educational aspect of the broadcast is important, let's not forget about the Thanksgiving meal that gets cooked right there in-house. For me, it's the annual kickoff to the Thanksgiving festivities, so it looks like I'll be missing that this year.
There are some things I will be missing just a little bit more than others this year, but really, it's sad to see any of it missing from my Thanksgiving slate of activities.
Gazelle's Five Things He'll Miss the Most This Thanksgiving
Enter your number to get our free mobile app
More From WFHN-FM/FUN 107