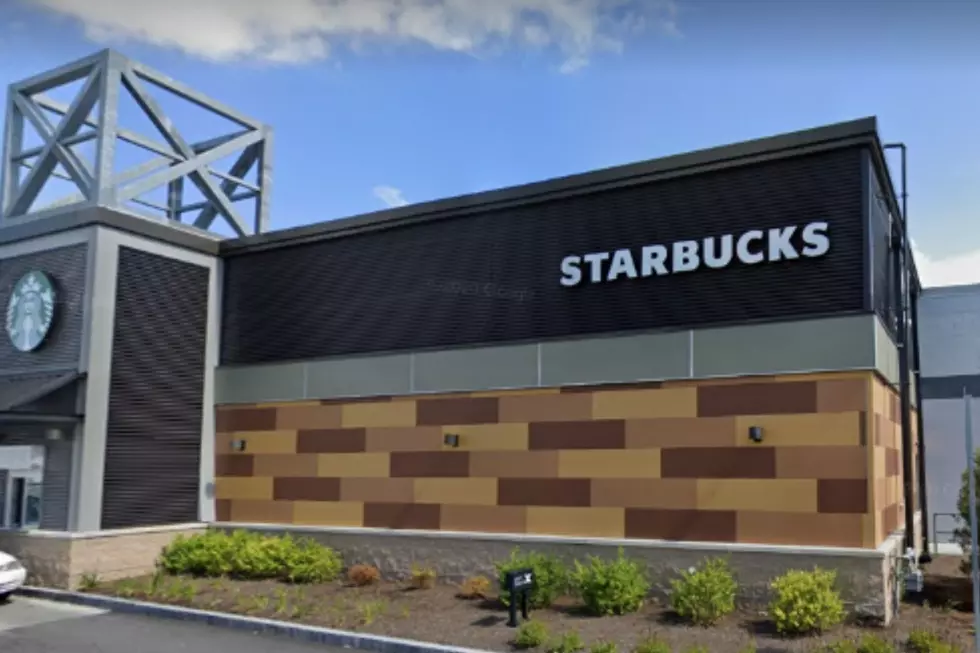 Fall River Starbucks Closure Not Due to Positive COVID-19 Test
Google Maps
The Starbucks located at 800 William S Canning Boulevard in Fall River has closed its doors unexpectedly, leaving many Fall River residents to speculate on the reason for the closure and if it is tied into the COVID-19 pandemic.
Rumors swirled on social media that an employee or employees at that location had tested positive for the novel coronavirus, but the Fall River Department of Health and Human Services told Fun 107 that no employees at that location have tested positive for COVID-19.
According to an employee at the Department of Health and Human Services, who asked not to be identified, that Starbucks location did have a member of its staff with a cough but that staff member has not tested positive for the virus. According to that person, Starbucks did reach out to the health department to ask for guidance on what to do in this situation.
The health department employee said the closure is instead due to staffing issues, without enough active employees to keep the location in operation during the next couple of weeks.
The Starbucks Fall River Instagram account posted a photo of the sign on the door, stating the location will reopen on August 9.
According to the health department employee, it is required by law that if an establishment like Starbucks would need to close a location due to a positive COVID-19 case, that information would have to be made public.
LIFE HACK: How to Remove a Coffee Stain
Enter your number to get our free mobile app
More From WFHN-FM/FUN 107