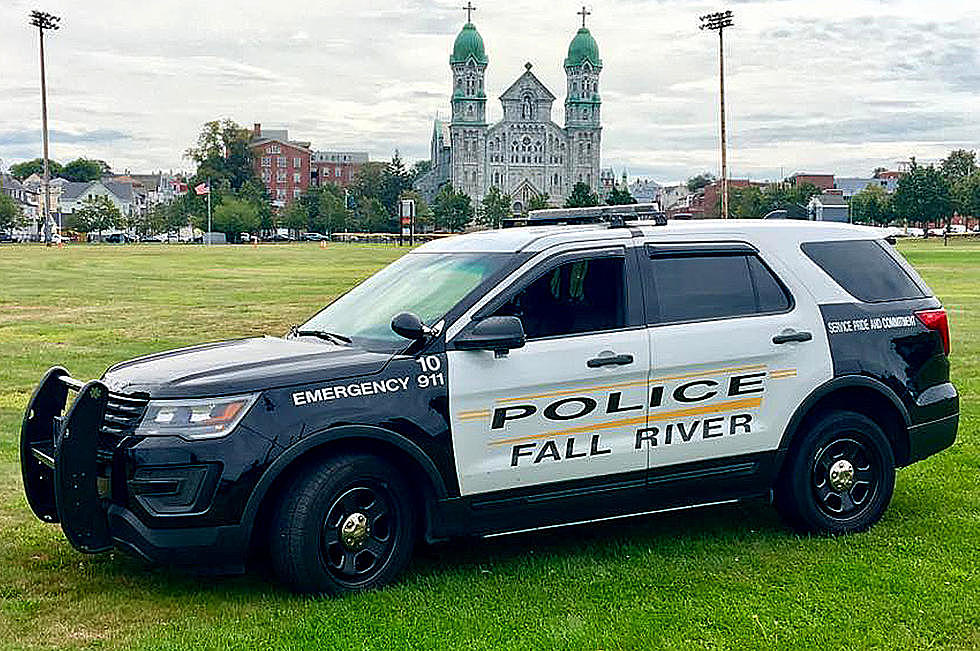 Fall River Police Officer Arrested for Alleged Relationship with 17-Year-Old
Fall River Police via Facebook
A Fall River police officer was arrested by his own department Friday morning for an alleged inappropriate relationship with a 17-year-old.
Michael Morin had been on paid administrative leave since May 29 after the department learned about the alleged relationship and "inappropriate photographs" in Morin's possession, the department said in a news release.
Chief Paul Gauvin will "assess" Morin's employment at the end of an internal investigation.
Morin was arrested by the department's Major Crimes Division. He was arraigned later in the day on one felony count of possession of child pornography.
"Police officers, especially those who work for the Fall River Police Department, must be held to a higher standard in both their personal and professional lives," the department said. "We do not accept any behavior that does not reflect the morals and values of the Fall River Police Department, or which violates the trust and respect that our officers work hard every day to earn."
The SouthCoast's Most Memorable White-Collar Crimes
On the SouthCoast, it's not always drug dealing or catalytic converter thefts. White-collar crimes like fraud, embezzlement, wage theft, and bribery can cost hundreds of thousands, or even millions, of dollars.
These locals thought they hit the jackpot....until they were caught. Here are some of the biggest or most memorable recent cases of people siphoning money from places they shouldn't.
40 Photos of Fall River From a Beautiful Perspective
Fall River Photographer and Native Mark Maxwell captured the wildlife in Fall River in a different, yet beautiful way.
More From WFHN-FM/FUN 107