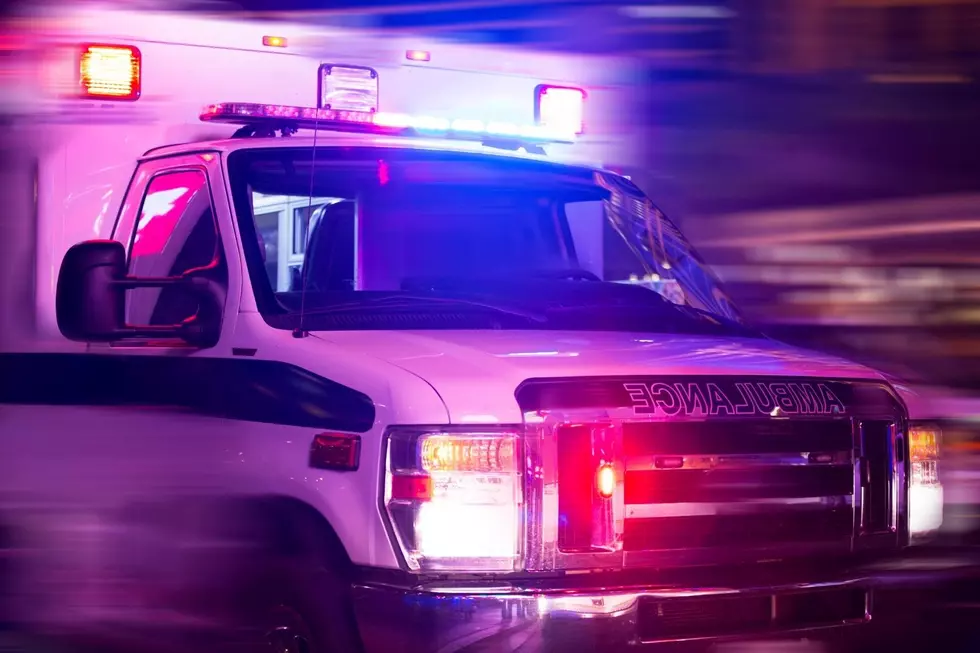 Fatal Overdose in Fall River Parking Lot
Getty Images via Canva Pro
FALL RIVER (1420 WBSM) — The Bristol County District Attorney's Office said that a fatal overdose occurred in a vehicle in a Fall River parking lot Friday night.
The incident occurred in a parking lot near the Factory of Terror, located at 120 Pearl Street –  but not at the haunted attraction itself, despite online rumors.
A social media post stated that in the "Fall River" Facebook group stated that "2 Fall River Police, what looked to be a couple undercover officers (were in) the parking lot when we came out of Factory of Terror just now."
The post appeared to have been written Friday night but approved on Saturday morning at 7:32 a.m.
Speculation online included rumors that someone had committed suicide in front of the attraction. Others speculated that the death had something to do with Factory of Terror's "Extreme Fear Night" planned for Friday and Saturday nights, in which "the actors can touch you and you will be put in more extreme situations than the normal attraction."
"There is a safe word and a waiver is required for entry," Factory of Terror posted on its Facebook page.
Gregg Milliote, spokesperson for the Bristol County District Attorney's Office, told WBSM News that there was a fatal overdose in a car in a nearby parking lot, but that nothing happened at the Factory of Terror itself.
Milliote said it is not considered to be a suspicious death.
WBSM's Top SouthCoast Stories 10/10 - 10/16
More From WFHN-FM/FUN 107