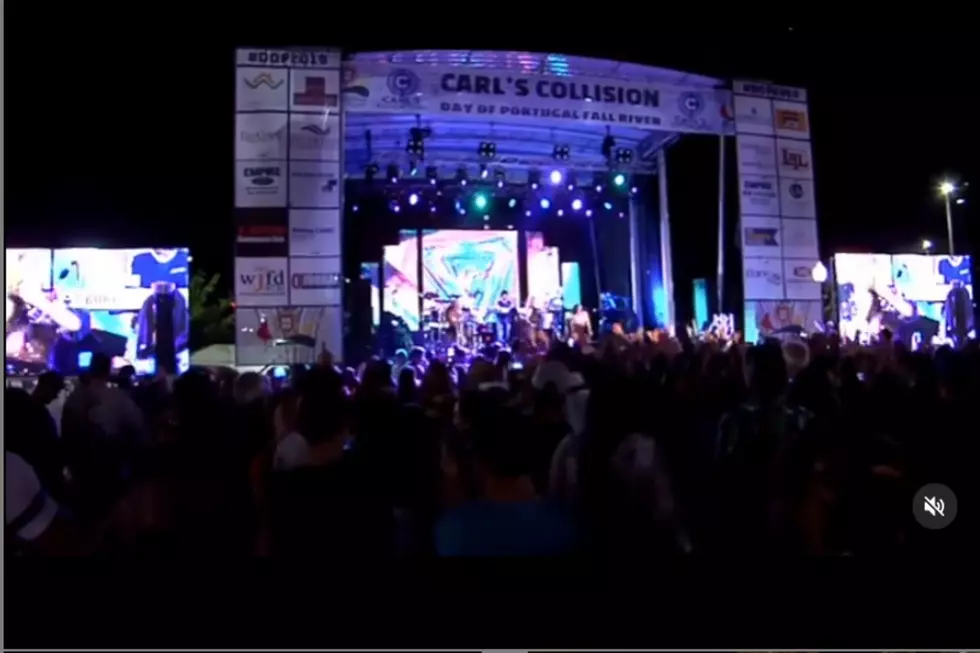 Fall River Day of Portugal Postponed
Day of Portugal Fall River via Instagram
Some mixed news coming out of Fall River today, as word of a postponement of the Day of Portugal festival has been released.
The Day of Portugal is normally celebrated on June 10; however, committee members were concerned that the state and city would not yet be ready to greenlight a festival of its size. The decision was made to bump the festival this year to August 19 through August 22. It will be the weekend before the Holy Ghost Feast in Fall River.
"Even with the new date," Day of Portugal Entertainment Director Floriano Cabral said, "It is only if (government officials) allow us."
Cabral said the official decision about whether or not there will be a Day of Portugal Celebration in August won't have to be made until mid-July.
One factor that is making things easier is that Portugal has canceled all of its feasts that fill the calendars of Portuguese artists. Normally, artists would be hesitant to miss two or three summer performances in Portugal to fly to Fall River for just one.
As far as beer, wine, and food, Cabral said that they are not having a problem moving their vendors to a new date. The only exception is the big beer truck that is usually seen at the festival will not be available to be on site. Fear not, though, there will be plenty of beer available, regardless. A smaller trailer capable of housing 24 kegs will be used to chill some, but not all, of the beer.
The entertainment headliners for the weekend will be the SouthCoast's own Superman, Marc Dennis, Rodrigo Leal, and Lucenzo.
Gazelle's Top Five Things About Being Portuguese
More From WFHN-FM/FUN 107