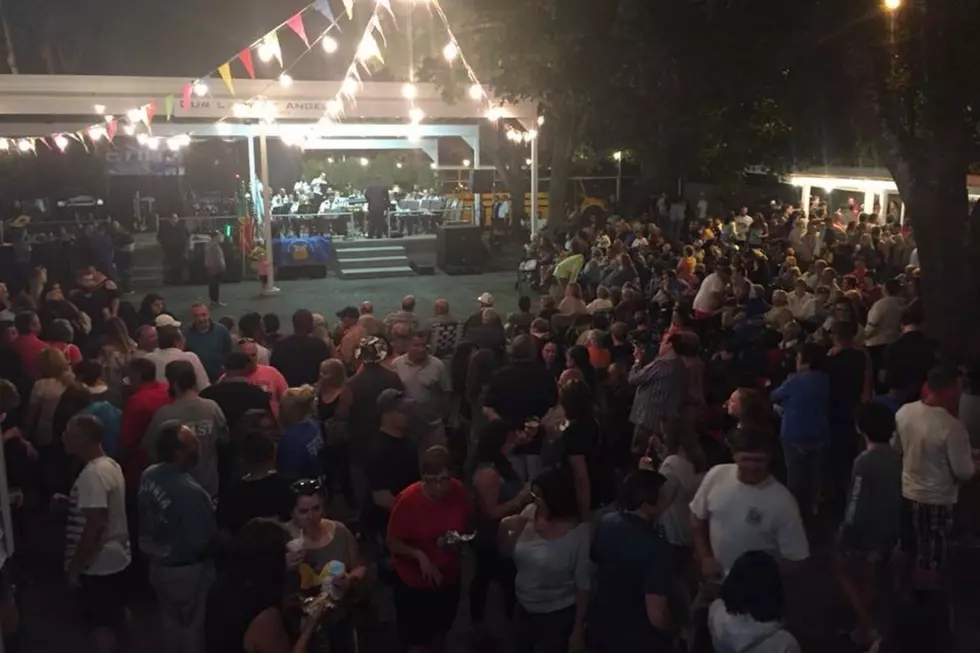 Fairhaven's Our Lady of Angels Feast Is Back On
Our Lady Of Angels Feast/Facebook
For those who have been patiently awaiting for a sign of good times, I have some great news to share. The 91st Annual Our Lady of Angels Feast in Fairhaven has officially been given the green light for 2021.
Last year would have been the 90th, but due to the pandemic, the feast committee was not able to continue on with the annual tradition. O.L.O.A. took to their Facebook on today around 10:45 a.m. with the following message from club president John Barbosa:
"We had a board meeting last night (Thursday, June 3rd)," Barbosa said. "It was a very tough decision to make, because if there's another surge, then we'll be in trouble. We went through the all right channels before deciding to go ahead with the feast, including calling the Fairhaven Board of Health who allowed us to have it."
The feast will be held September 4-6 with live entertainment every day. Here are the hours of operation:
Saturday, 5 p.m. to midnight with opening ceremonies at 6 p.m.
Sunday, noon to midnight, with the procession beginning at 1 p.m. from St. Mary's Church to Benoit Street and back.
Monday, noon to 10 p.m.
Barbosa said he is absolutely looking forward to the Labor Day weekend and the return of the O.L.O.A. Feast.
"Especially after the time off," he said. "We do a lot of good with the proceeds that help out charities, and if we can't help them, then we can't do our job."
Get ready for a weekend full of entertainment, feast food and a little bit of normalcy as the 91st Our Lady of Angels Feast makes a comeback in Fairhaven for 2021.
Gomes School Students Write Persuasive Essays to Get Therapy Dog
These brave students expressed a need and put in the work to make their dream a reality. They even made a video presentation to pitch the idea to the superintendent.
More From WFHN-FM/FUN 107