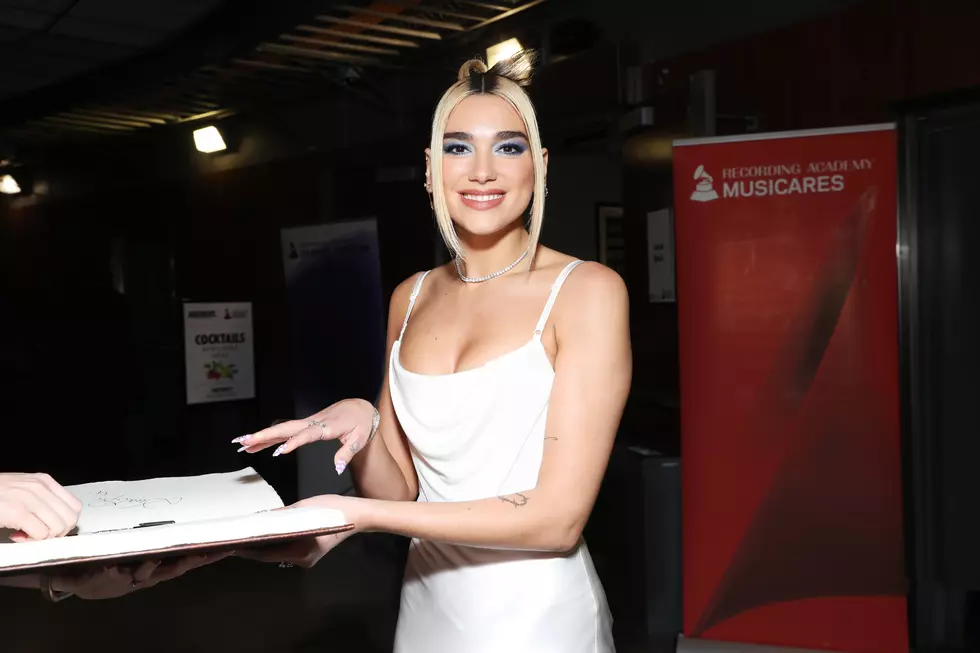 Dua Lipa Is Ready to Get 'Physical' [WICKED OR WHACK?]
Getty Images for The Recording A
Dua Lipa is unstoppable right with her disco-style music that we are all loving. Coming off her number one song "Don't Stop Now" is her new song "Physical."
I'm pretty sure you haven't been able to turn on the radio and not hear Dua Lipa's latest "Don't Stop Now." It's been number one for weeks now and doesn't show signs of slowing down.
Believe it or not, Dua Lipa started as a model who had a passion and talent for singing. She has an amazing voice live. She inked a record deal with Warner Music Group back in 2015 and has had a handful of hits since.
Now guys, don't get any ideas, Dua is not single.
This is not about Dua's personal life, though. It's about the music, right? Like a few Fun 107 artists right now, Dua is bringing back the disco sounds from decades ago. It worked for her last song but will it work again? Should we "get physical" with her new single?
So what do you think of Dua Lipa's second single off her album Future Nostalgia? You feeling the disco vibe she keep throwing at us?  By the way, it's rumored that she is organizing some tour dates in the States. Nothing confirmed yet, but she does have a bunch of European dates in the next few months. Fingers crossed.
What will it be? Is "Physical" another big hit for Dua Lipa?
Enter your number to get our free mobile app
More From WFHN-FM/FUN 107