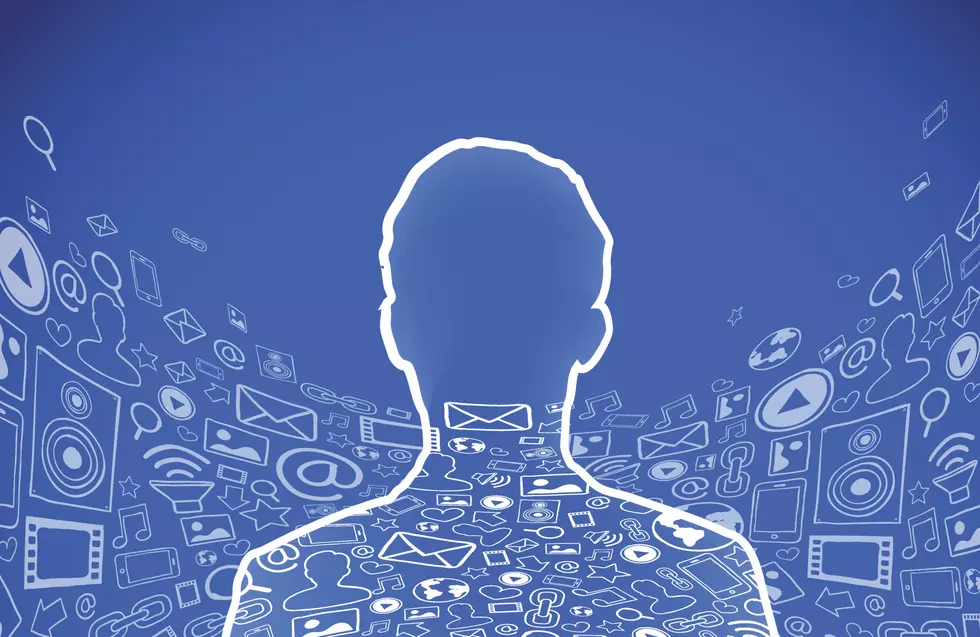 Did Facebook Share My Data? Here's How to Check
pojoslaw
Whether you're an avid Facebook user, and even if you haven't ever used it, you've probably seen the major news about the Cambridge Analytica data breach. 
Millions upon millions of people's data was shared with third-party sources after using a certain app extension called, "This is Your Digital Life".
Essentially, using the app allowed Cambridge Analytica to access not only your data but also the data of people you are friends with on Facebook. Which means your data could have been shared because of one your friends using the app (and vice versa.)
Since news of the breach leaked, Mark Zuckerberg and Facebook as a company have released several statements, with promises to keep your information safe and assurance that something like this would never happen again. Today, Zuckerbeg will testify in front of the Senate to explain how Facebook failed to protect its user's data and address Russia's use of social media in the 2016 U.S. elections. You can watch his trial live here.
More From WFHN-FM/FUN 107