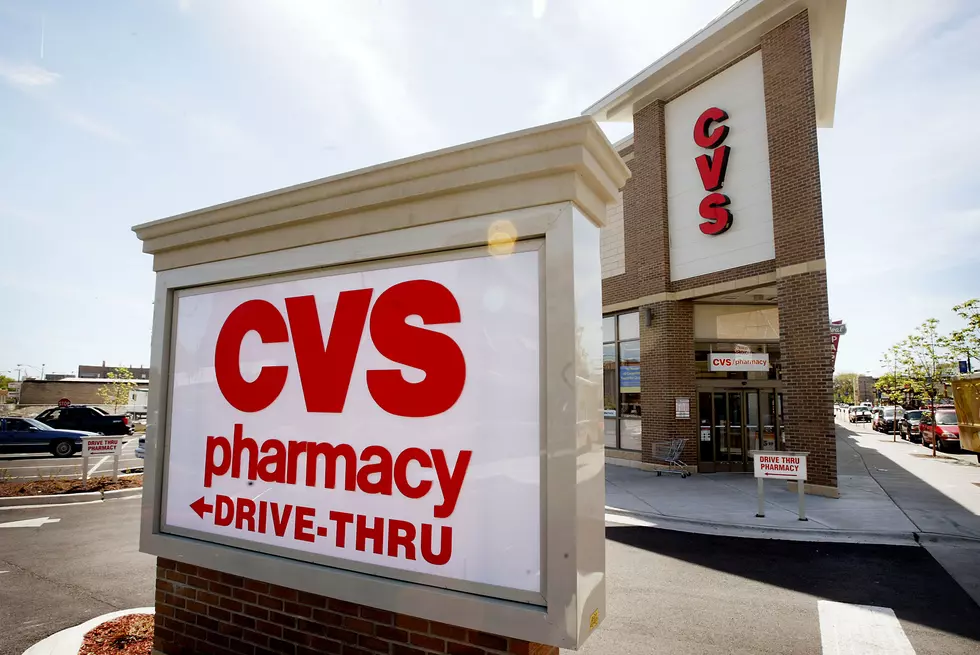 CVS to Offer Beauty Services Like Ear Piercing
Scott Olson/Getty Images
Would you get your ears pierced while waiting for your prescription? Because pretty soon you could be doing just that.
CVS Pharmacy has announced the expansion of its BeautyIRL experience with new in-store GLAMSQUAD beauty services, one of which is ear piercing.
Honestly, I didn't even know what GLAMSQUAD was at first. But apparently they are an on-demand, in-home beauty service located in NYC, LA, Miami and DC that sends a team to your house to give you a beauty look all your own.
Sounds amazing, but kinda unrealistic for this mom.
But now we can all get a taste of that treatment with the launching of a highly interactive beauty department at CVS.
The department called BeautyIRL will have GLAMSQUAD retail called GSQ, plus other indie brands available too.
And you can get hair and make-up services done right in the store, like blowouts, make-up applications and ear piercing.
As someone who worked at a local CVS for many of my high school years, I kind of can't imagine going into one for a blowout.
I just remember "facing" the store shelves at the end of the day and selling plenty of people their cigarettes.
Of course, CVS no longer sells cigarettes, so clearly a lot has changed since I worked there.
And now, even more change is coming.
CVS plans to launch its expanded BeautyIRL experience in major cities by the end of 2019, including locations in Boston.
When things expand further to your local store probably depends on the response its new services get this winter. So I'm wishing CVS the best of luck.
More From WFHN-FM/FUN 107