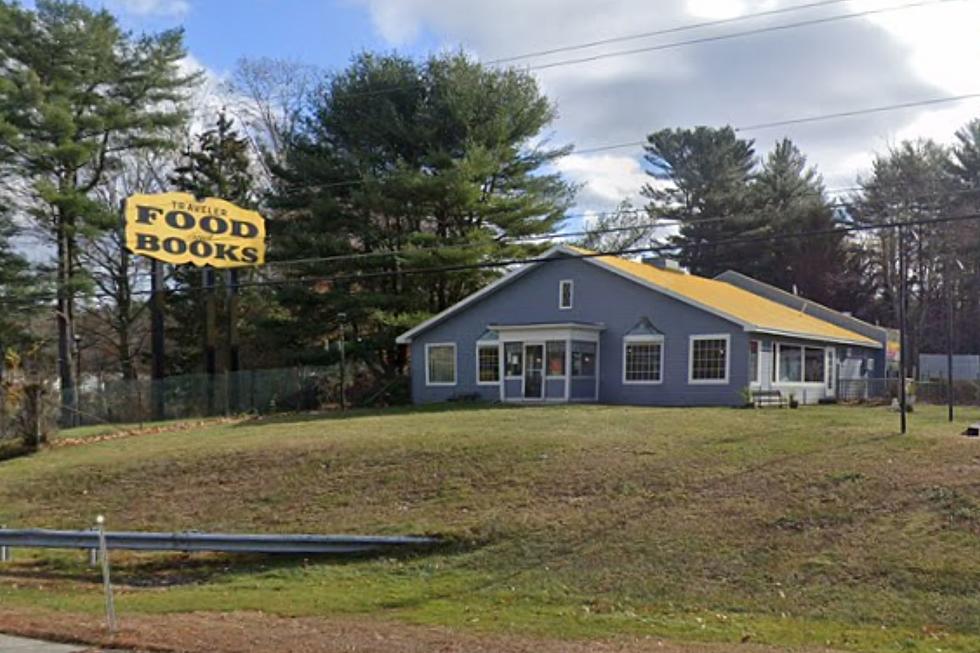 Connecticut Eatery Doubling as Library Is Every Bookworm's Dream
Google Maps
Calling all book-lovers: Who wants to go on a road trip? This New England-based eatery is one-of-a-kind and a true destination for anyone looking for good eats and good reads.
Traveler Restaurant, located in Union, Connecticut right across the border from Massachusetts, prides itself on being a "personal library" for its patrons. Hungry locals and travelers can stop by for a meal off the menu, but Traveler's unique touch comes a little bit after that final bite. Every meal comes with not one, not two, but three free books, giving patrons a delicious parting gift for the mind.
Plus, if you're really looking to bring home a car-full of paperbacks and hardcovers, the restaurant's basement is lined with shelves of books available for sale in the style of a normal bookstore.
That's not to say that there isn't a great variety of food at Traveler Restaurant, as well. The Union, Connecticut eatery's menu features a little bit of something for everyone, from lobster rolls, wings and steak to pizza, sandwiches and salads. They're even open early for those craving breakfast and a book. It's a casual dining experience fit for the whole family, just off of I-84.
But what if you're looking to stay a little closer to home and still find new books on a tight budget? Here on – and beyond – the SouthCoast, there are so many cute little libraries where you find books for folks of all ages and reading levels – for free!
SouthCoast's Little Free Libraries
Across the SouthCoast, stewards of Little Free Libraries are sharing their love of reading with their neighbors and keep these great little resources stocked with books for everyone to enjoy.
What to Know Before Visiting the First Cat Café in Rhode Island
The first cafe café in Rhode Island has officially opened its doors in Tiverton. Here is what to expect at Bajah's Cat Café.
13 Backroads of Westport, Massachusetts You Must Drive on a Sunny Day
Take a drive down these gorgeous backroads of Westport, Massachusetts that overlook pastures, farms and the ocean to better enhance the scenic ride.
More From WFHN-FM/FUN 107