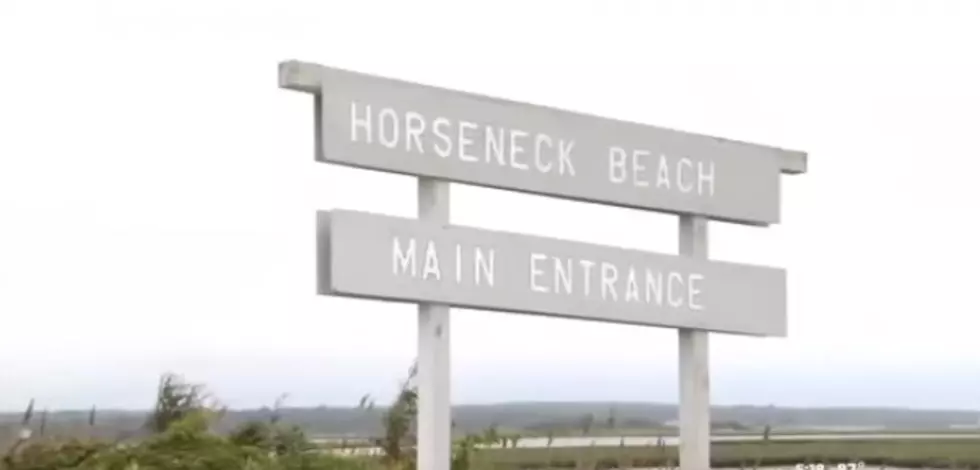 Is a Shuttle the Solution to Overcrowded Parking Lots at Westport Beaches?
CBS Boston via YouTube
Parking lots at Westport beaches have been gradually shrinking over the years.
Not in their actual size, but in the amount of spaces that are left to park in the lot on a scorching hot summer day.
In response to the little amount of parking spaces at Westport town beaches, town officials have been considering a possible location for satellite parking and busing people on the weekends to one of the three beaches in the town. This, along with other topics, will be discussed tonight at the Beach Committee meeting at 7 p.m.
According to The Herald News, both Selectmen Vice Chairman R. Michael Sullivan and Beach Committee Chairman Tim St. Michel have brought up the idea of a satellite beach parking lot. A good fit for the parking lot would be behind Town Hall on Main Road.
On the weekdays, the Council on Aging uses shuttle vans to bus senior citizens to doctor appointments and other places. However, the shuttle vans are not currently used on the weekend and can be used by the town for beach-goers.
Sullivan stated that the town makes enough money to hire a shuttle driver for busier weekends. He said that he would like to experiment with this plan during Labor Day Weekend.
St. Michel stated that parking on the weekends are brutal because a large amount people have beach passes.
With additional reporting by Sal Lopez
More From WFHN-FM/FUN 107