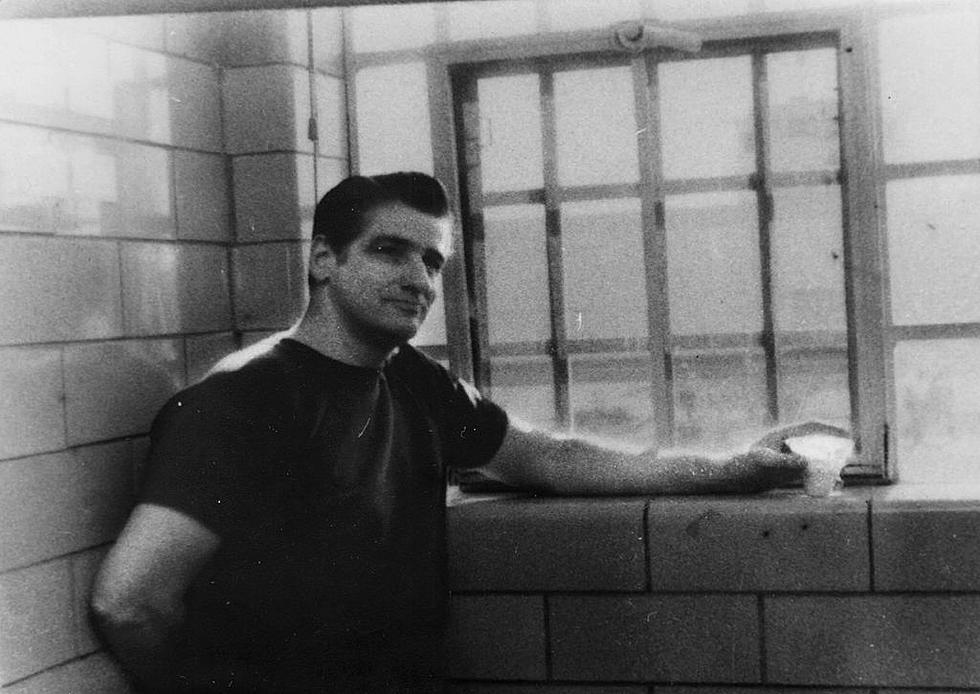 Boston Strangler Still the Most Notorious Massachusetts Killer
Getty Images
When it comes to notorious serial killers, Massachusetts has had its share. From the New Bedford Highway Killings to the Boston Strangler, gruesome murders have grabbed their share of international headlines for years.
My first memories of serial killings were of the Boston Strangler.
The Boston Strangler was Albert Henry DeSalvo. DeSalvo was born September 3, 1931 in Chelsea, Massachusetts. He was convicted and sentenced to life in prison in 1967 for the murders of 13 women.
The killing spree lasted from June 1962 to January 1964. The victims ranged in age from 19 to 88. Eight victims were from Boston, two from Lawrence, and the others from Lynn, Cambridge and Salem.
The victims, all single women, were strangled in their apartments with silk stockings. Most were sexually assaulted.
Investigators found no evidence of forced entry, indicating the women may have known their killer or believed him to be a maintenance or repair man.
DeSalvo and two other inmates escaped from Bridgewater State Hospital shortly after his conviction, triggering panic throughout the region. He turned himself in three days later.
Though he admitted to the killings, DeSalvo was "conclusively" linked to only one of the murders by DNA evidence, and some doubt he was responsible for all 13 deaths.
DeSalvo was stabbed to death in the Walpole State Prison (Cedar Junction) infirmary on November 25, 1973. Robert Wilson of Whitey Bulger's Winter Hill Gang was tried for DeSalvo's murder but not convicted due to a hung jury.
DeSalvo had a history of criminal behavior that began as a young man, though some felt him incapable of committing multiple murders.
The story of the serial killings has been featured in several films, including the 1964 film The Strangler, 1968's The Boston Strangler, Boston Strangler: The Untold Story in 2008, and 2023's Boston Strangler.
List of Bristol County Missing Persons
Some left in the heat of a family argument and haven't been seen since, others were lost at sea and their bodies never recovered. Some have been gone for a few decades, others a few years. One is Bristol County's most wanted fugitive. Here are all the people who have vanished from Bristol County without a trace.
Massachusetts Unresolved Cases Playing Cards
Playing cards are being distributed to inmates in Massachusetts correctional facilities depicting the victims of unsolved murders and disappearances in the hopes that some inmates may recognize them and help bring closure to their cases.
More From WFHN-FM/FUN 107